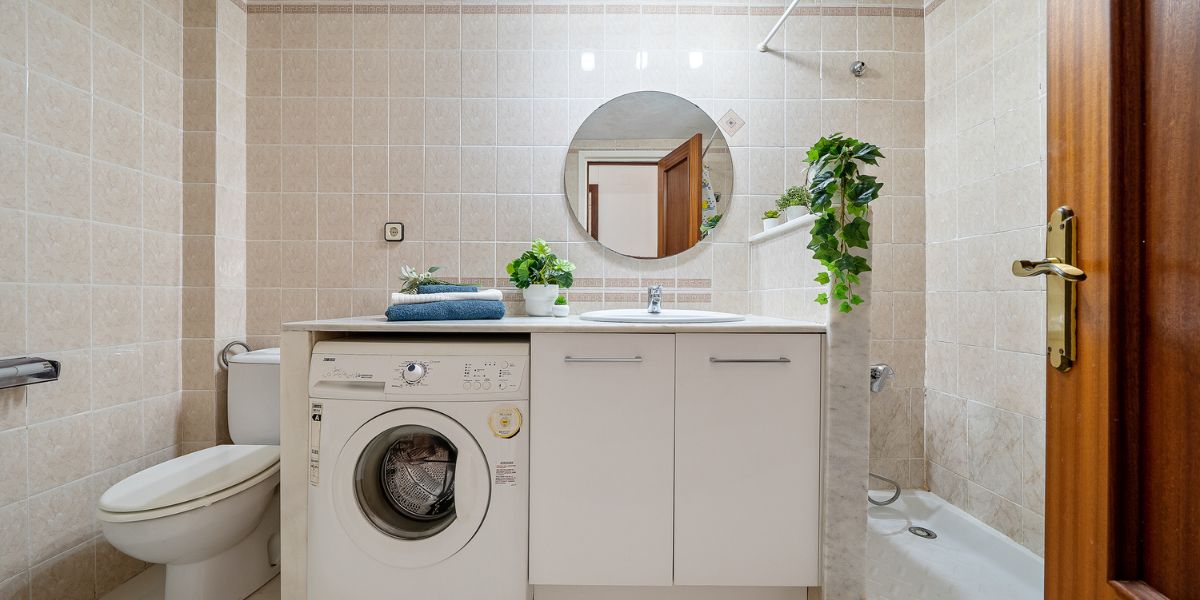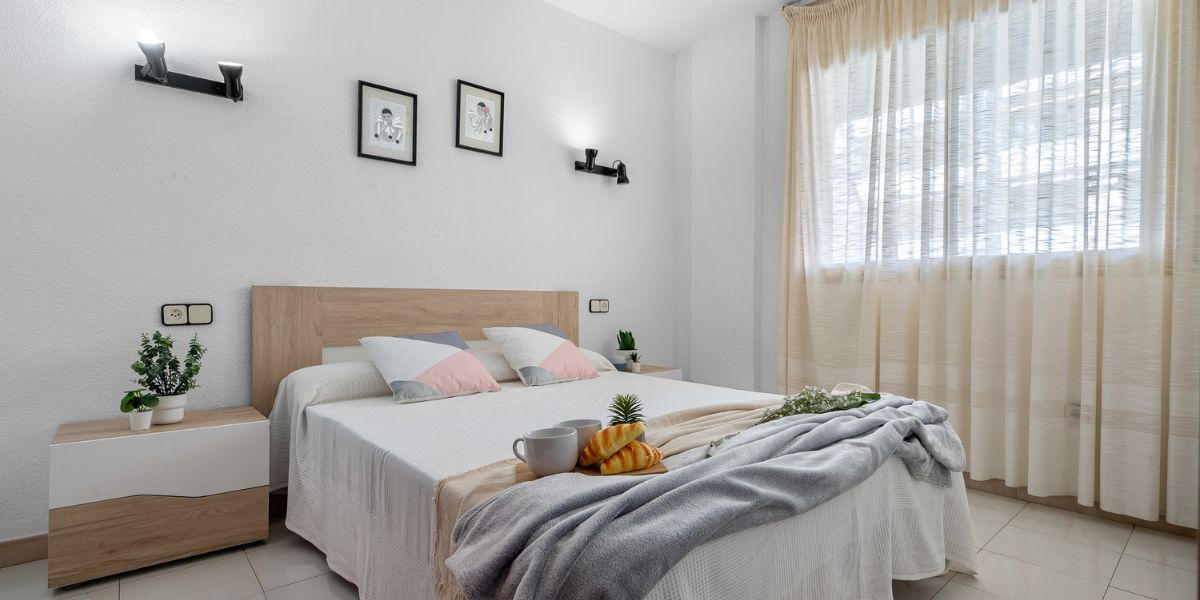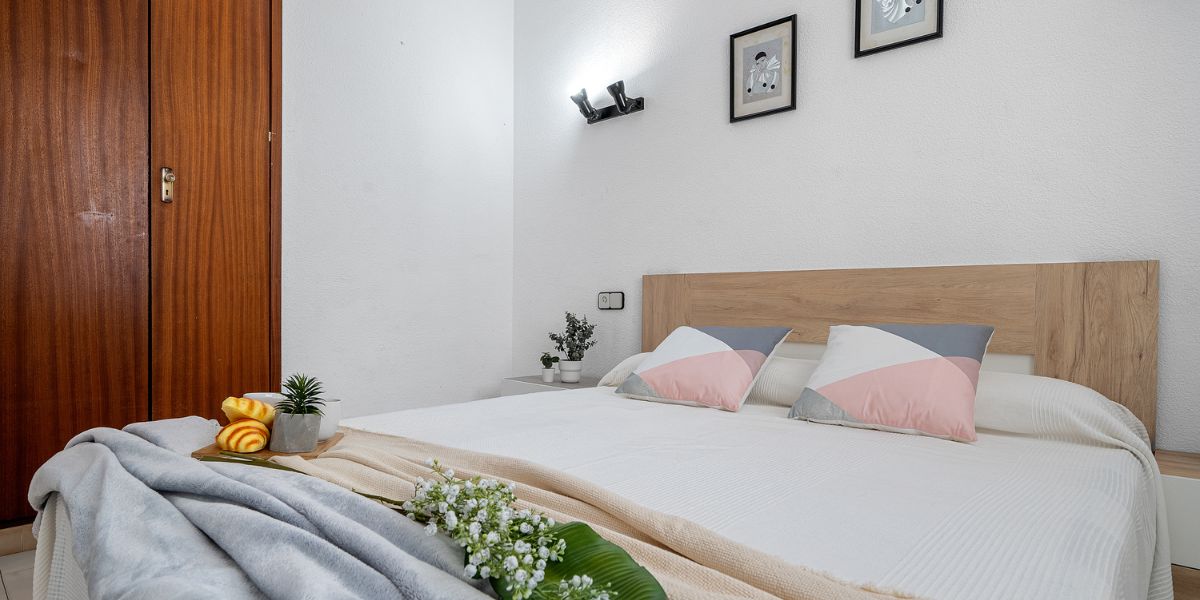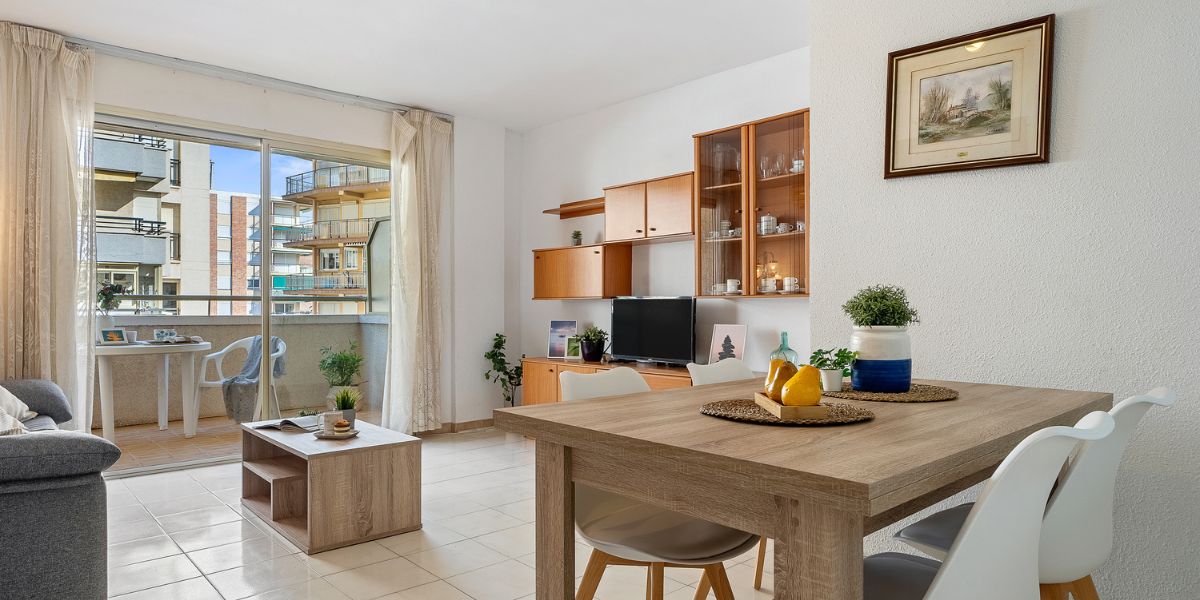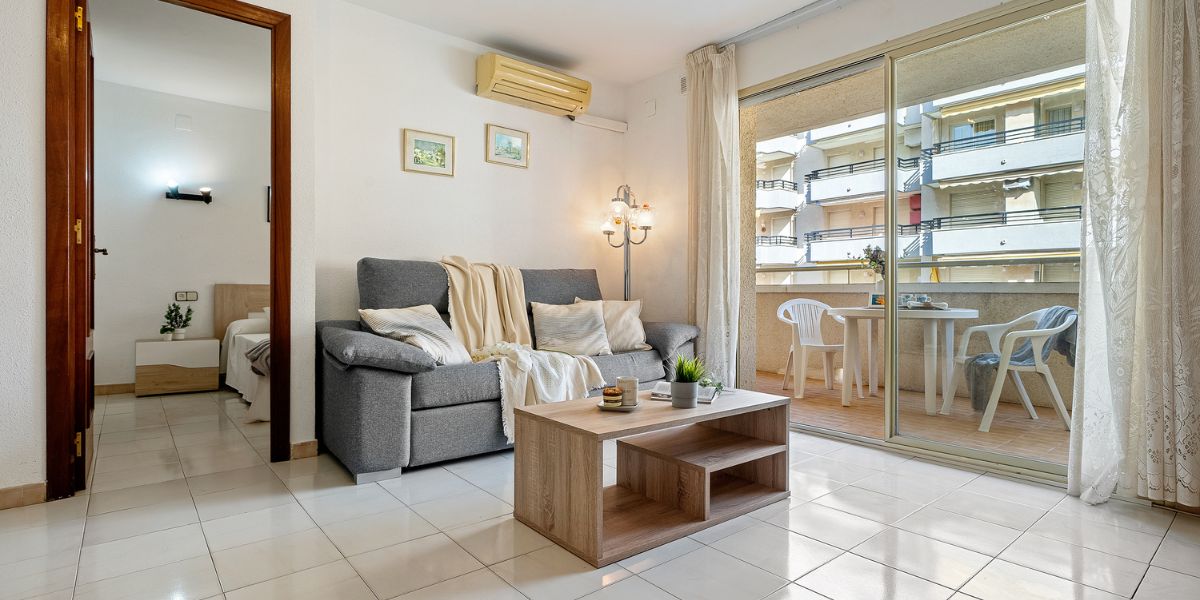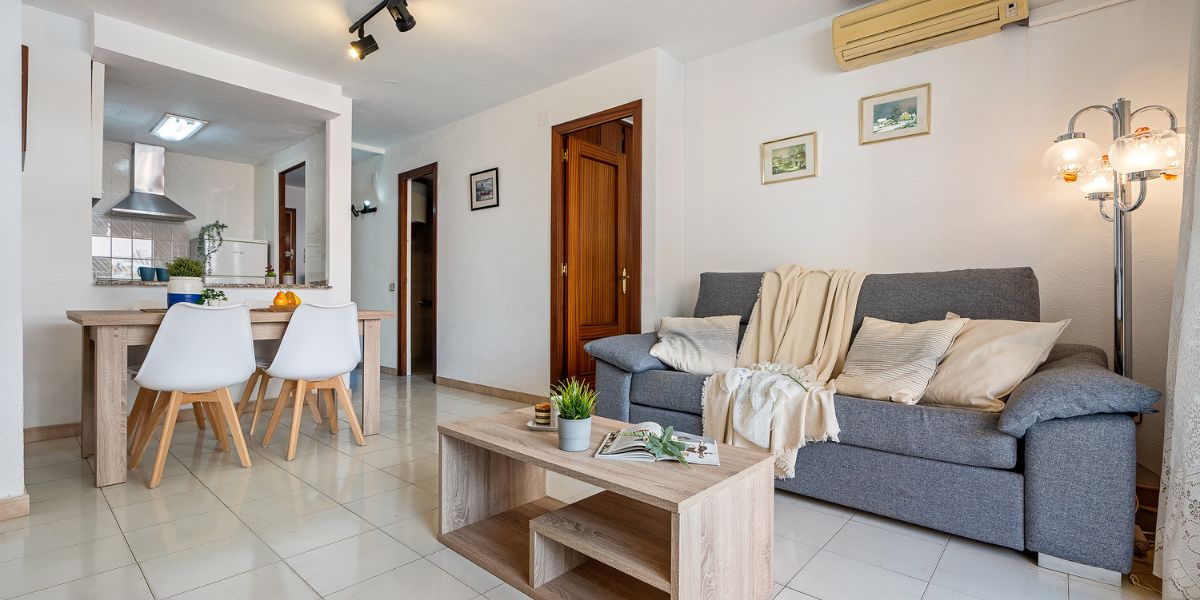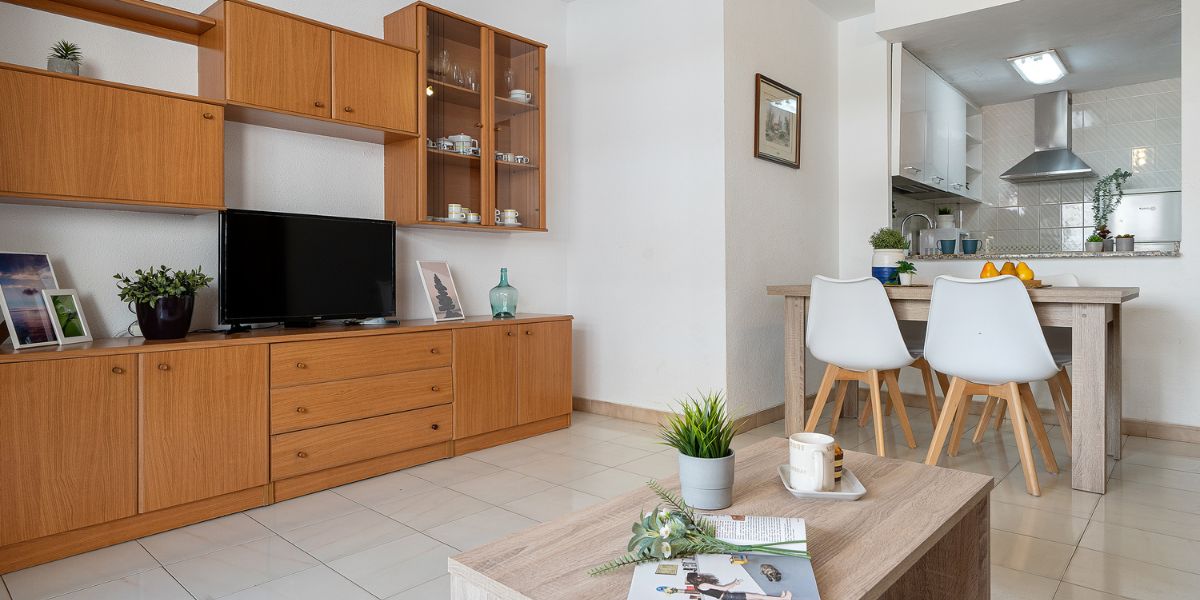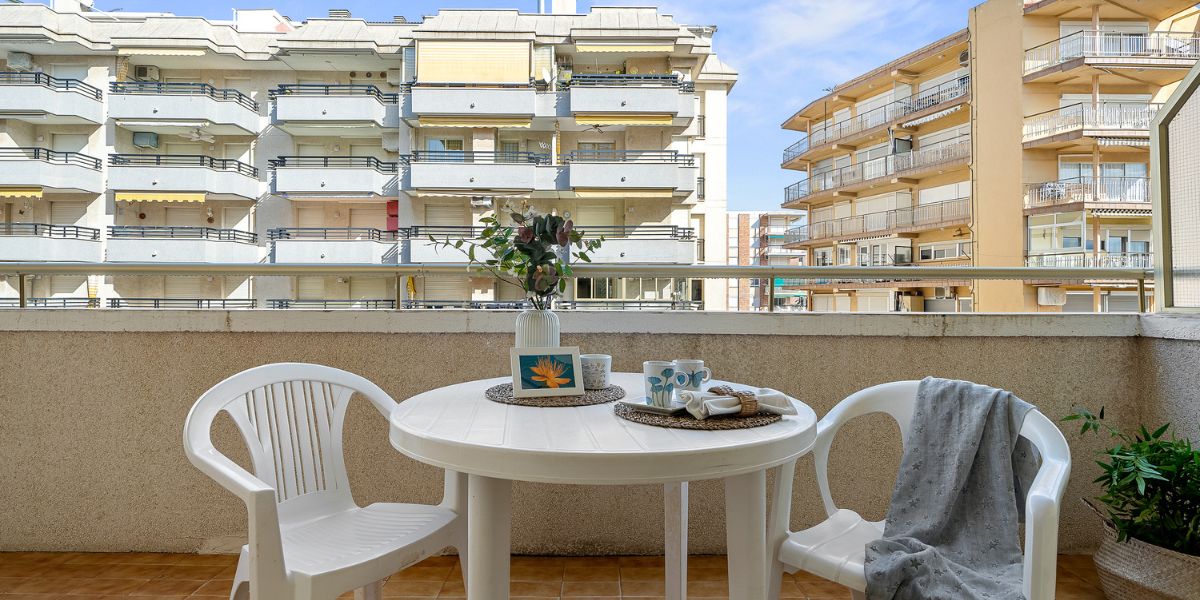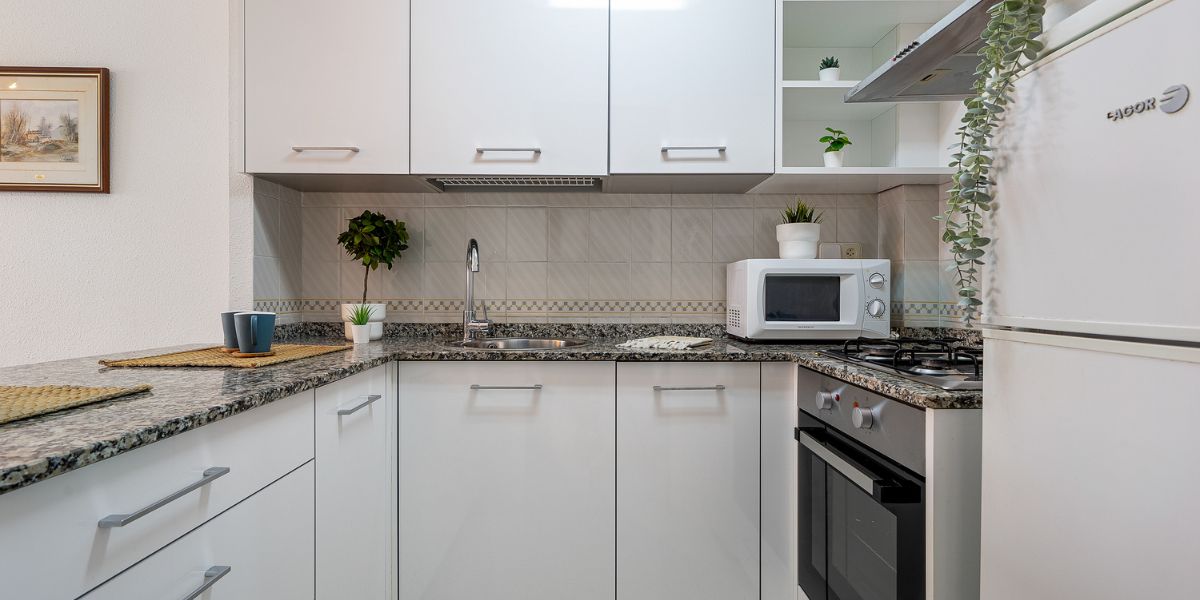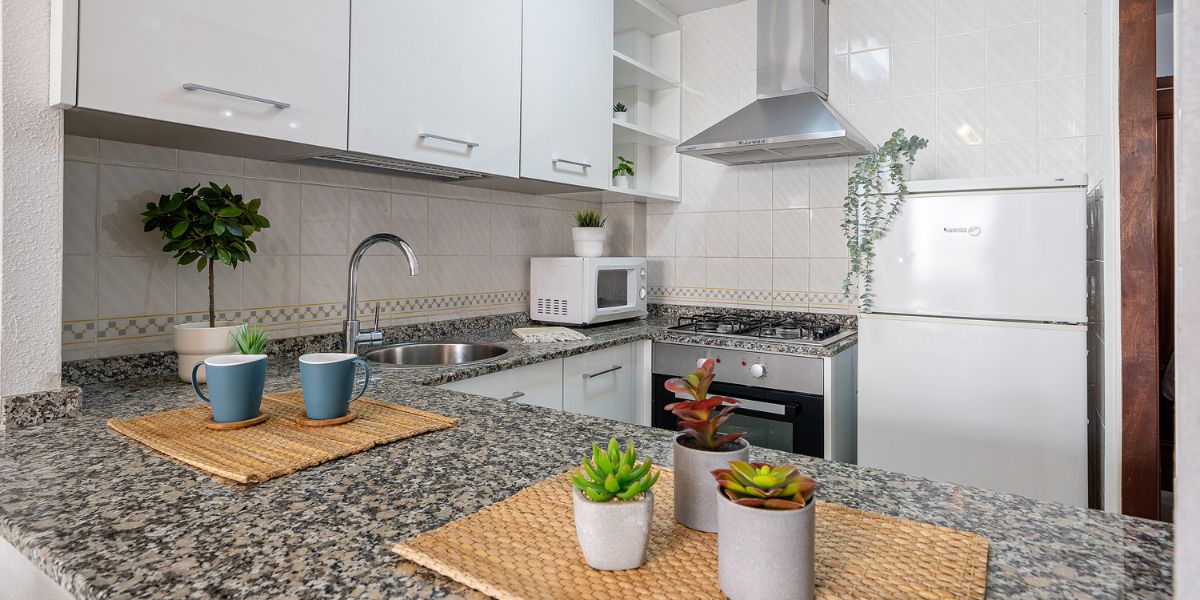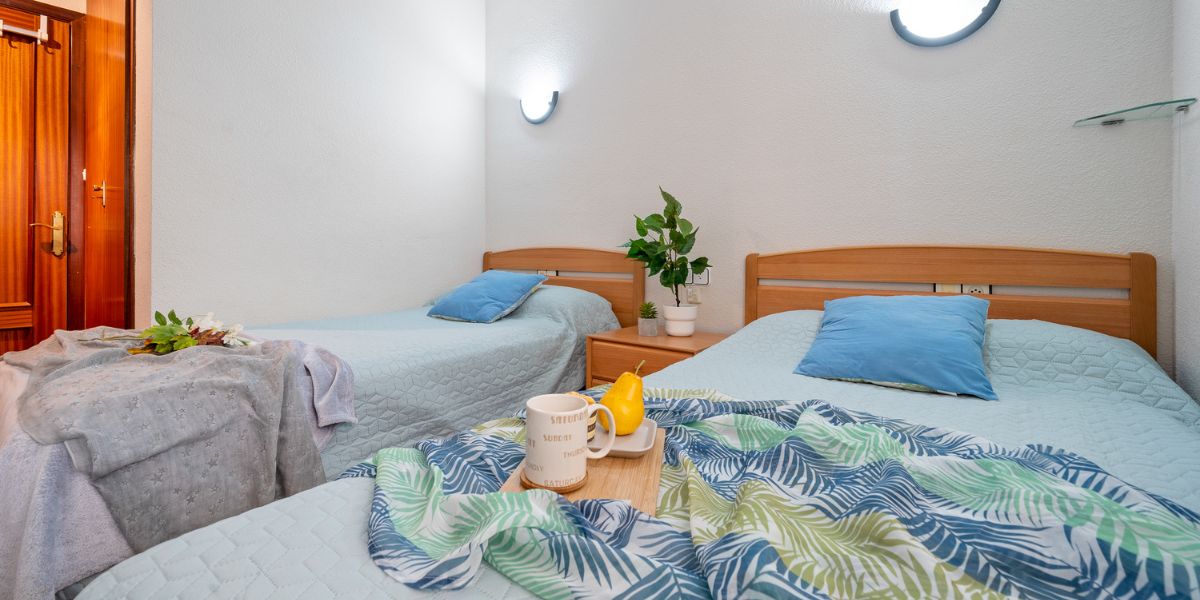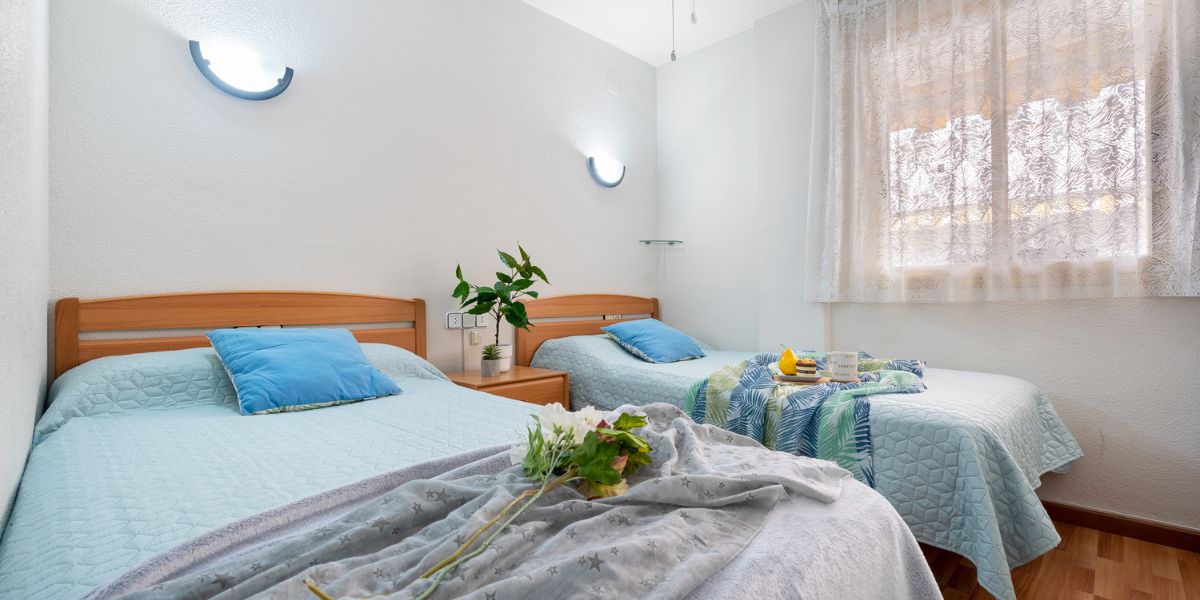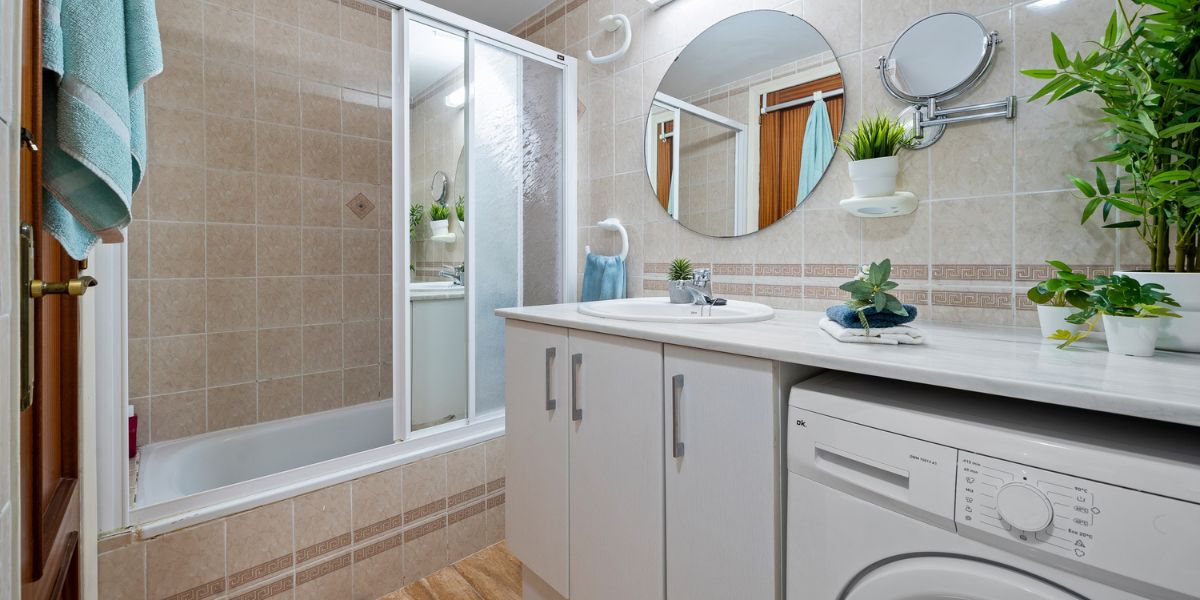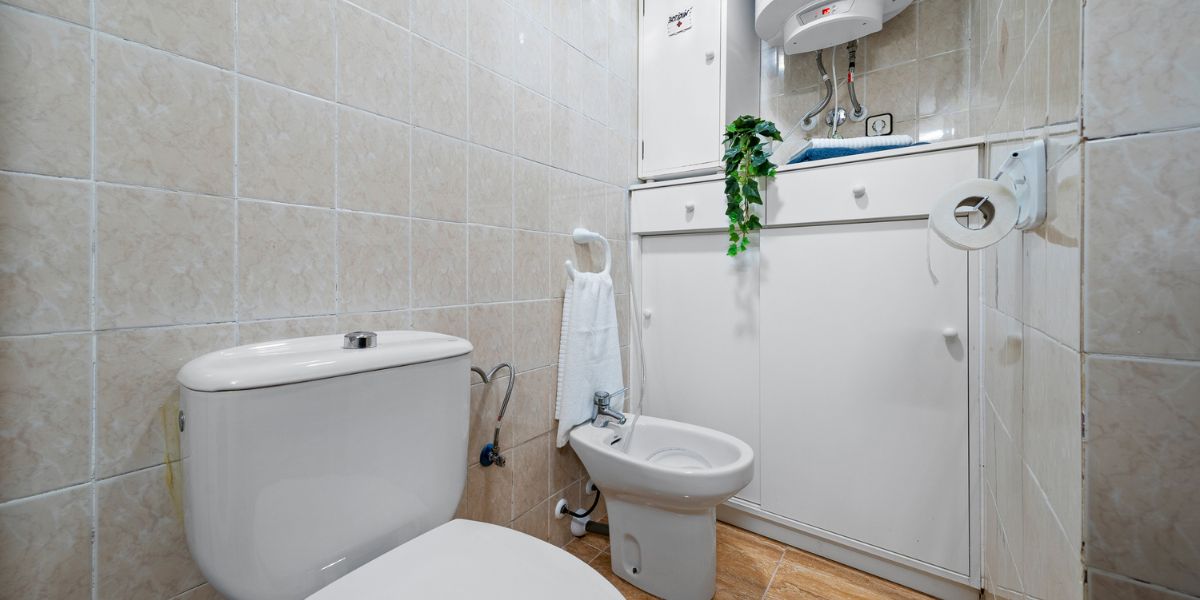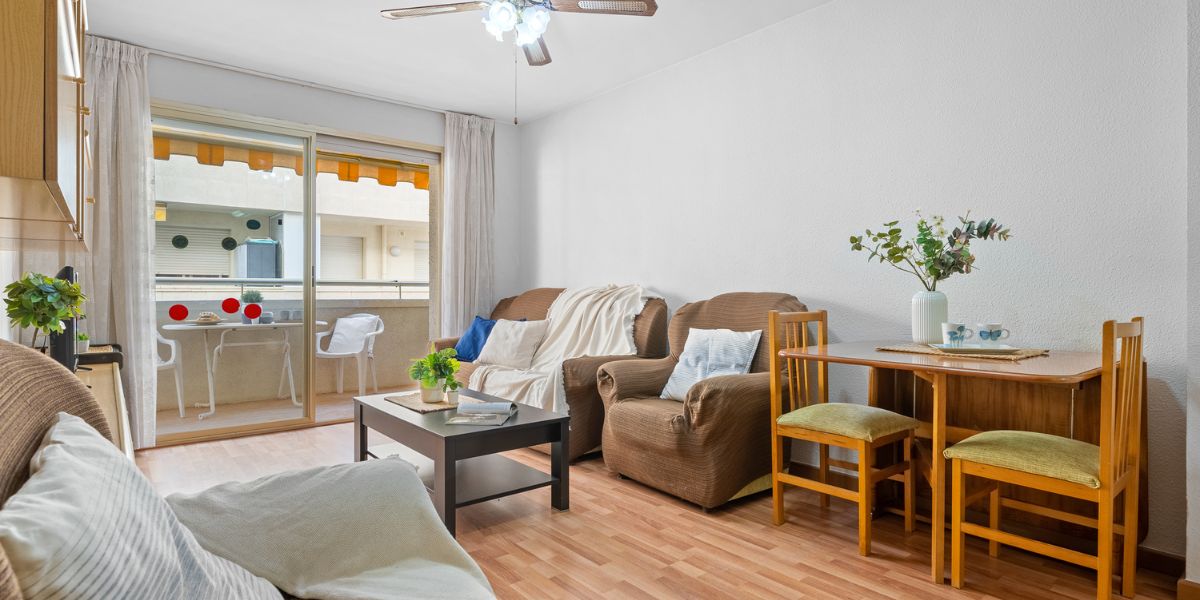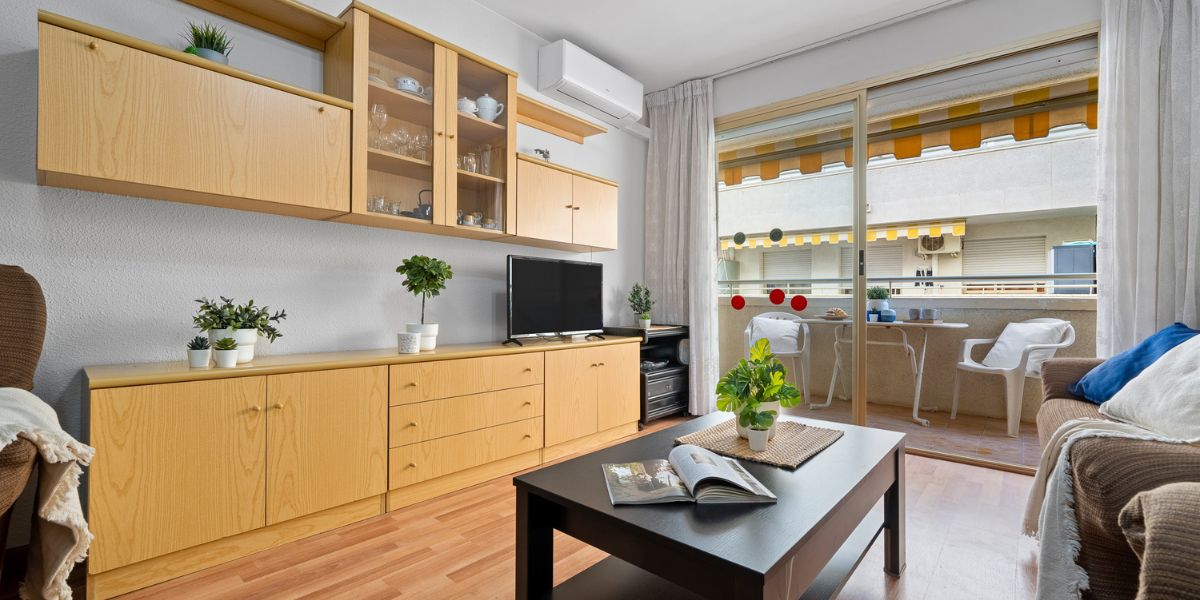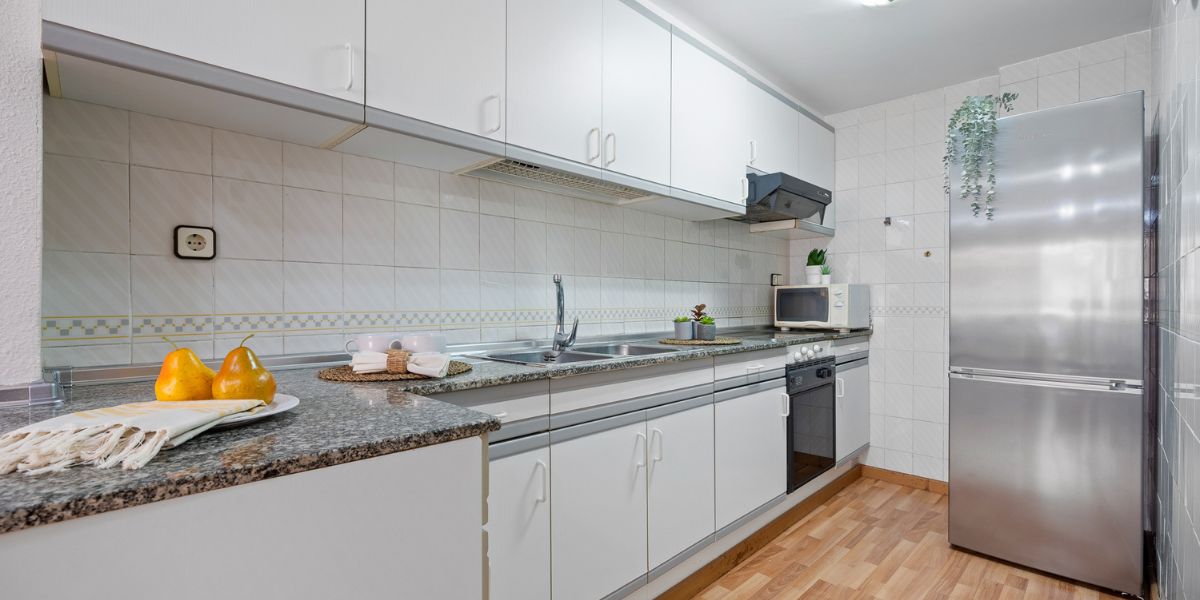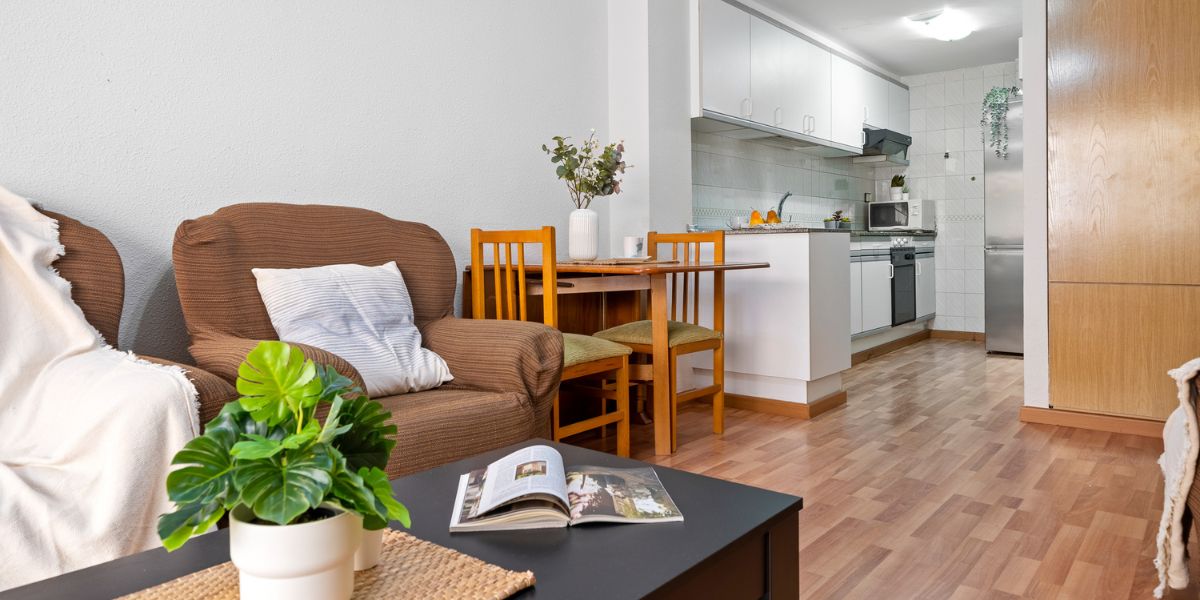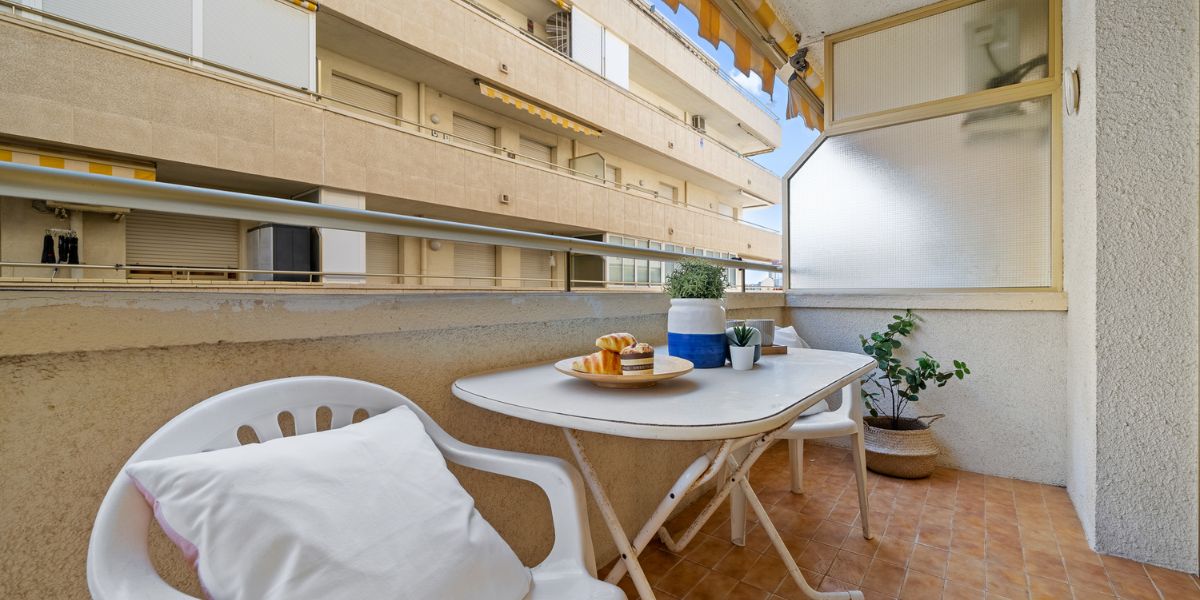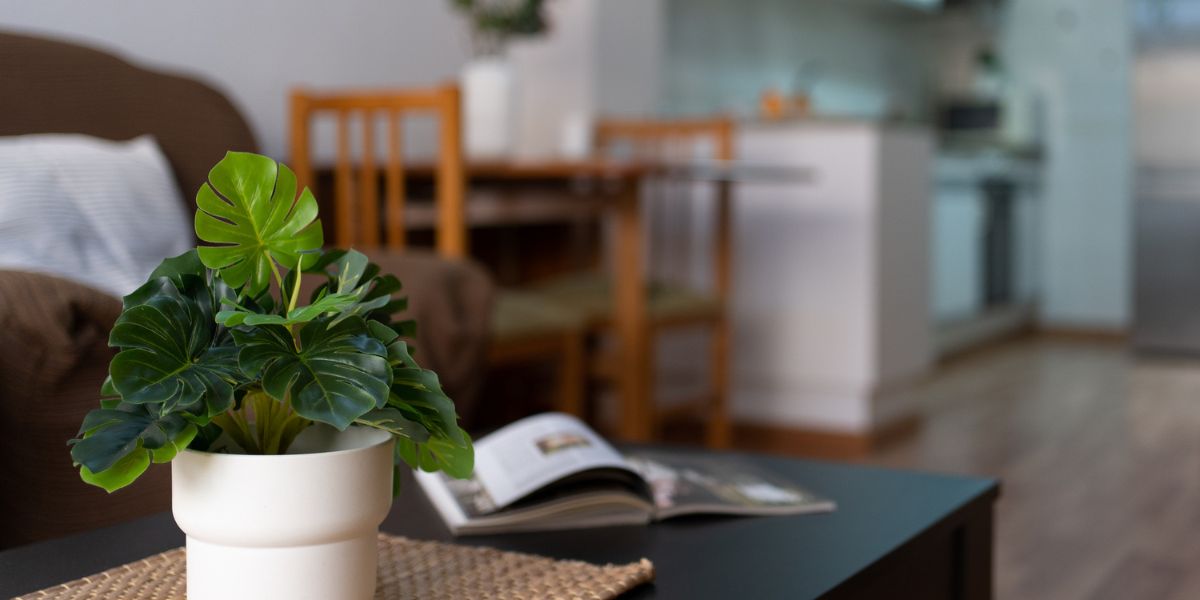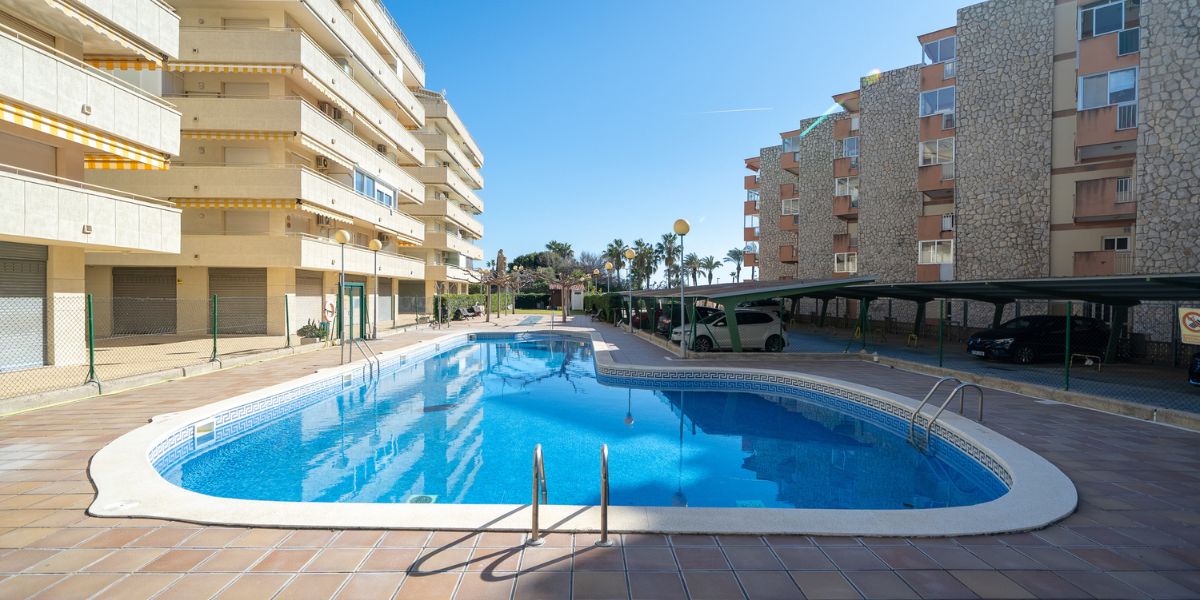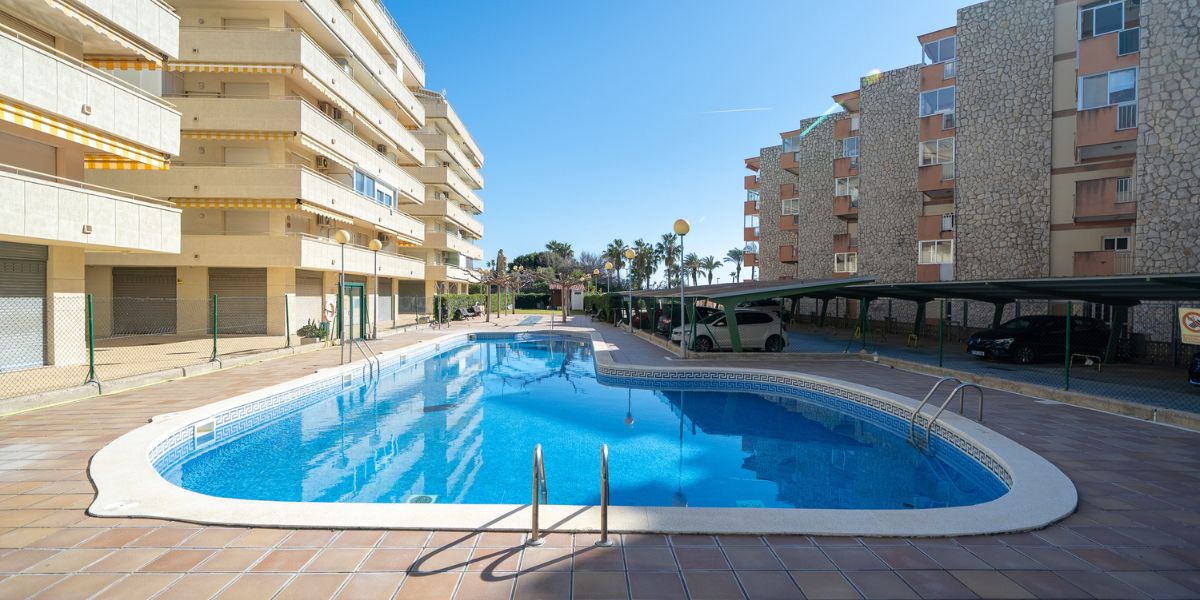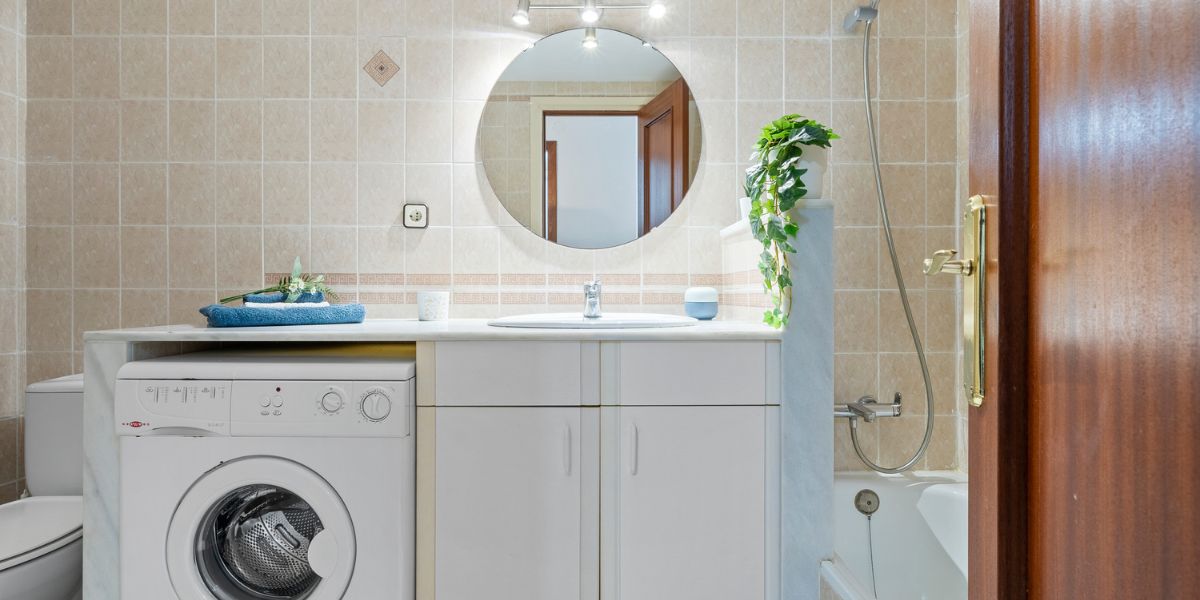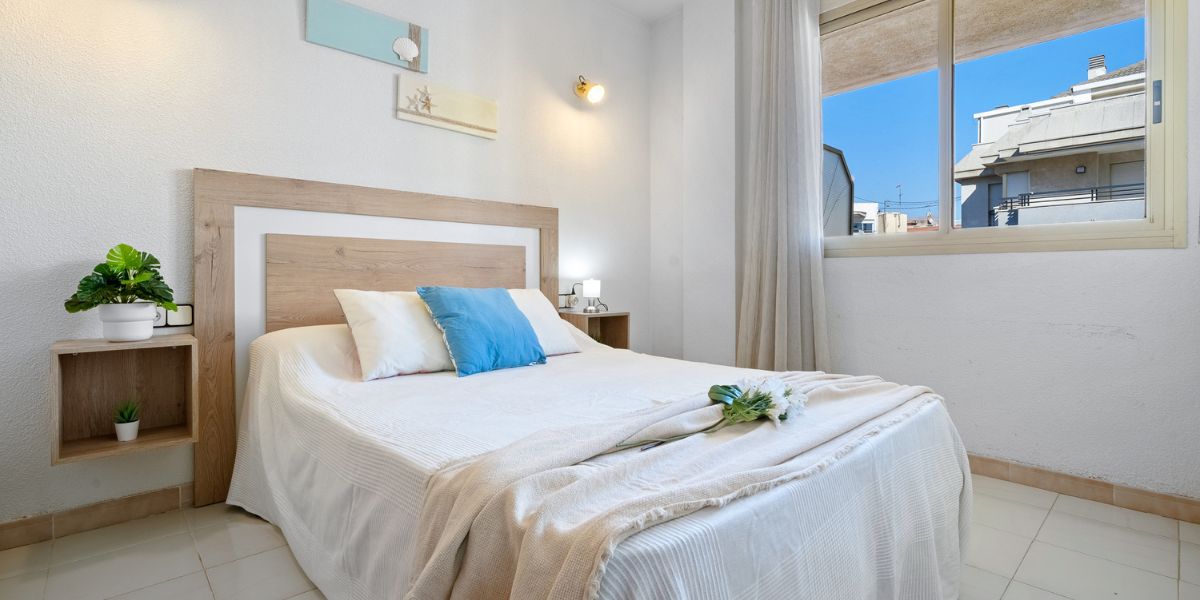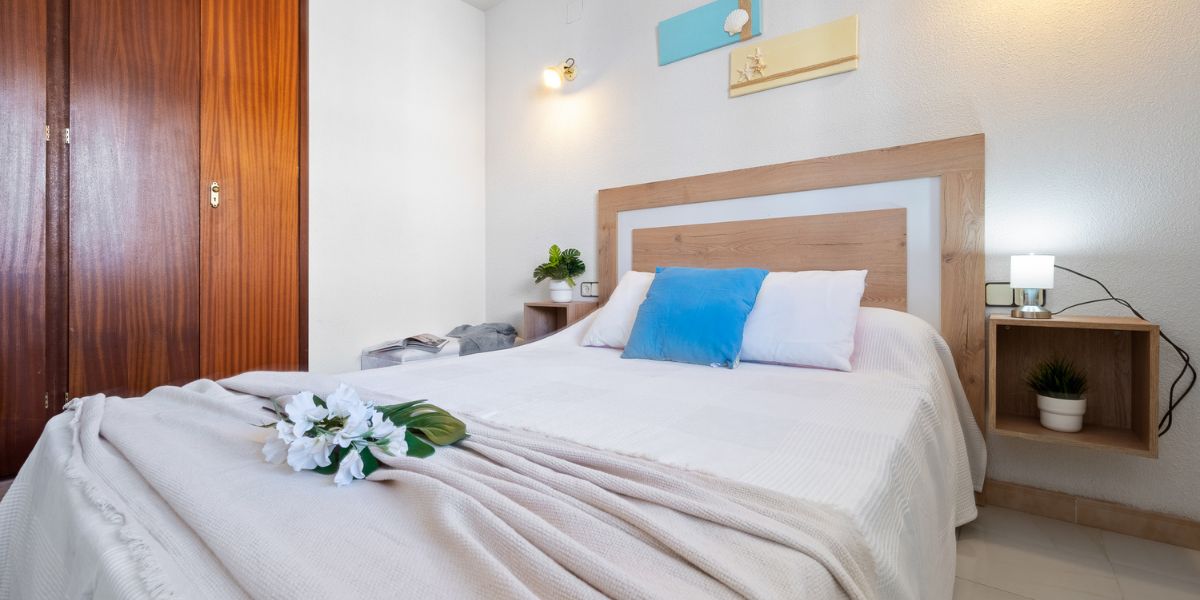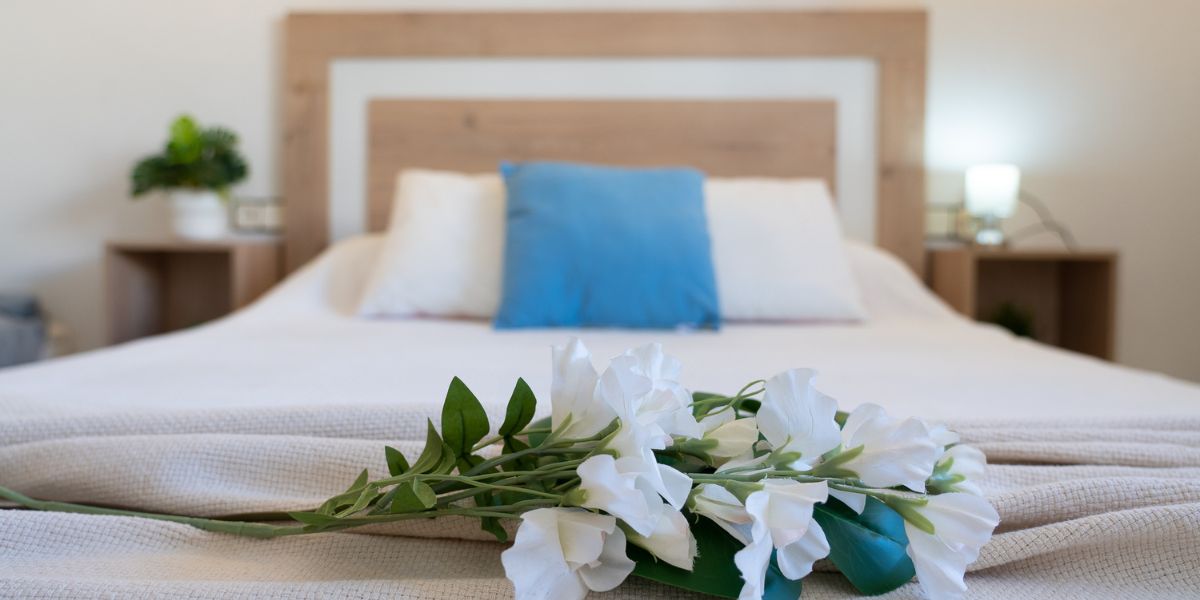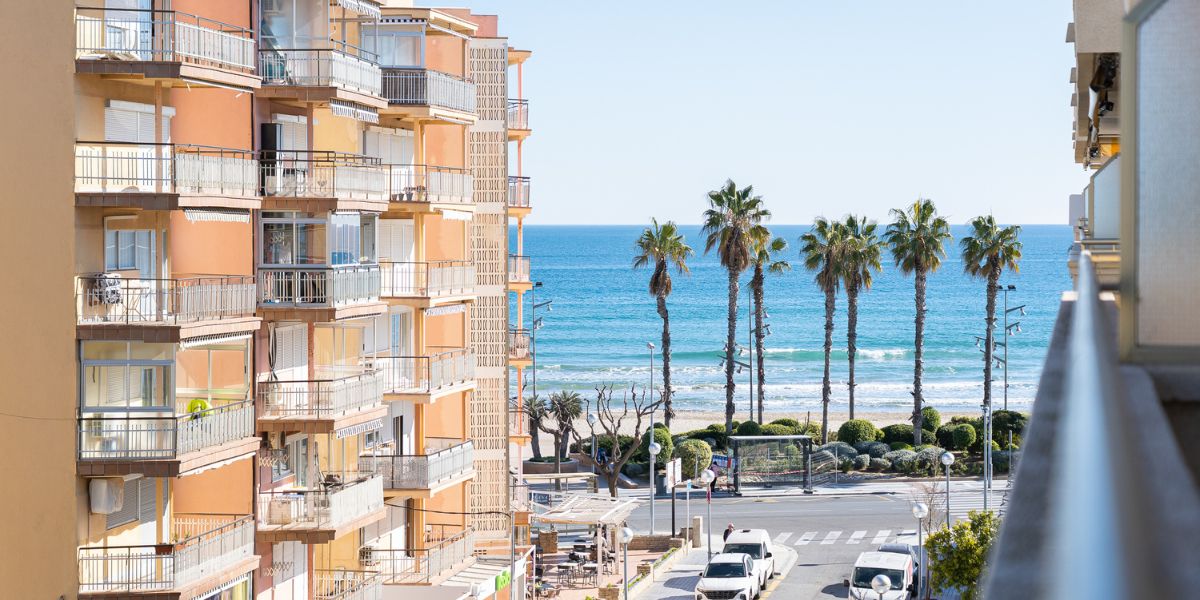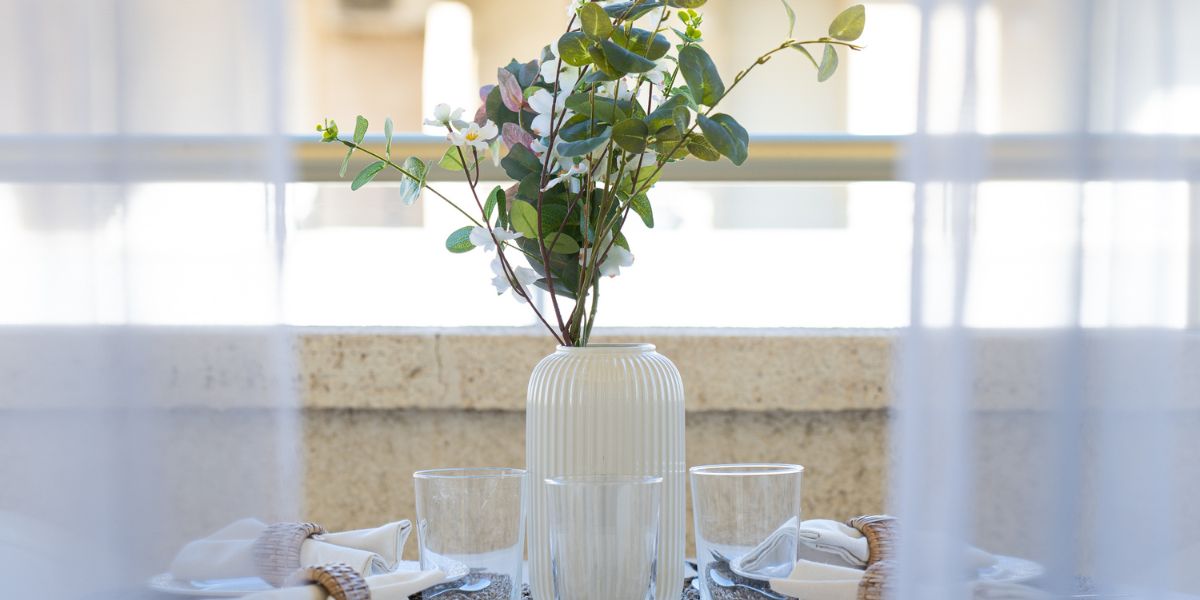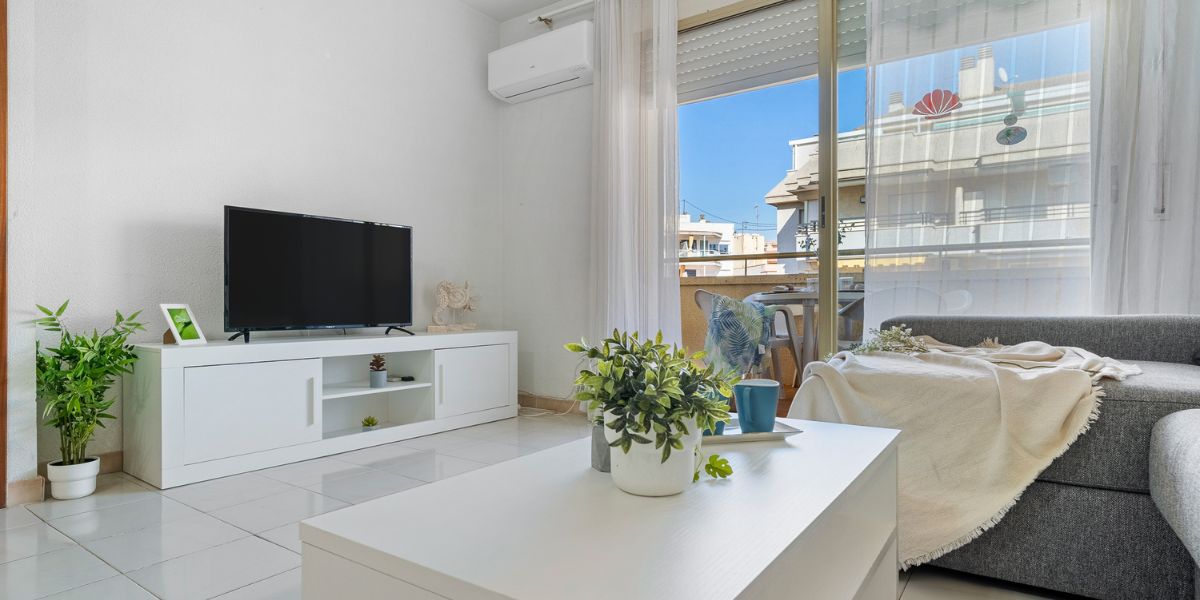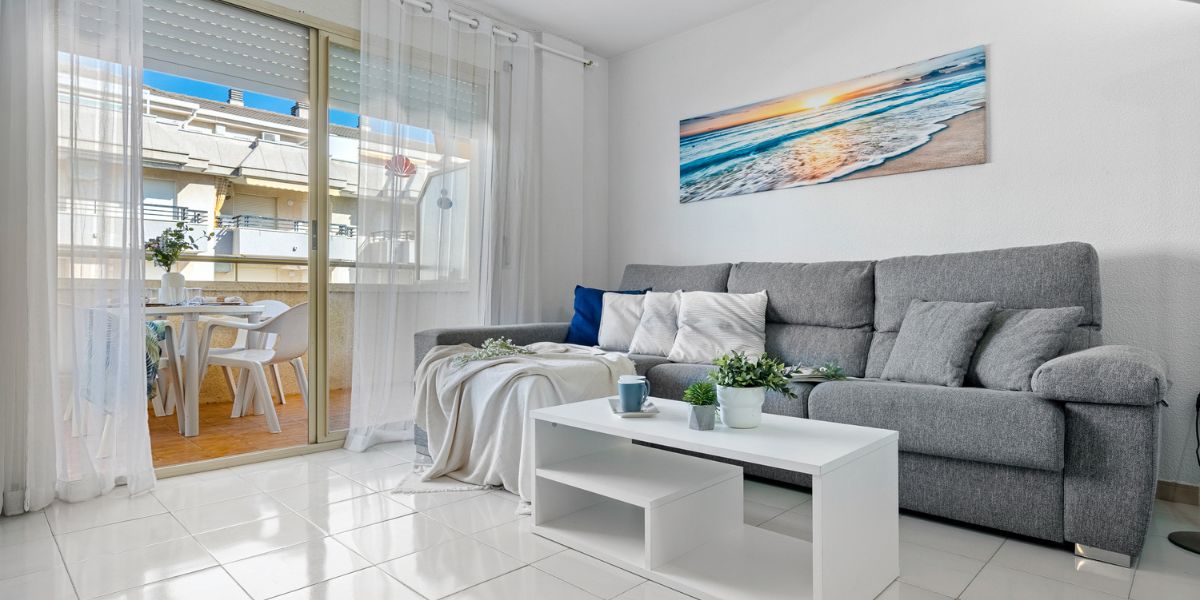 Alea Rentals – Paradis Park
Are you looking for a cozy place near the beach for your upcoming vacation in La Pineda? Alea Rentals – Paradis Park is the perfect choice for you! Just 200 meters from Pineda Beach, this accommodation offers a seasonal outdoor pool, terrace, and free WiFi. The apartments are equipped with everything you need, from a fully equipped kitchen with a refrigerator, oven, and microwave to a living area with a sofa bed and dining area. Golf and fishing can also be enjoyed in the surrounding area, and the accommodation offers car rental service so you can explore the area at your own pace!
Alea Rentals – Paradis Park is only a few kilometers away from Llarga Beach and Ferrari Land, one of the most popular theme parks in the area. Additionally, Reus Airport is just 18 km away. Don't wait any longer to book your vacation at Alea Rentals – Paradis Park. Come and enjoy a relaxing and comfortable stay near the beach in La Pineda. We look forward to hosting you!
Marcos Redondo 7, La Pineda