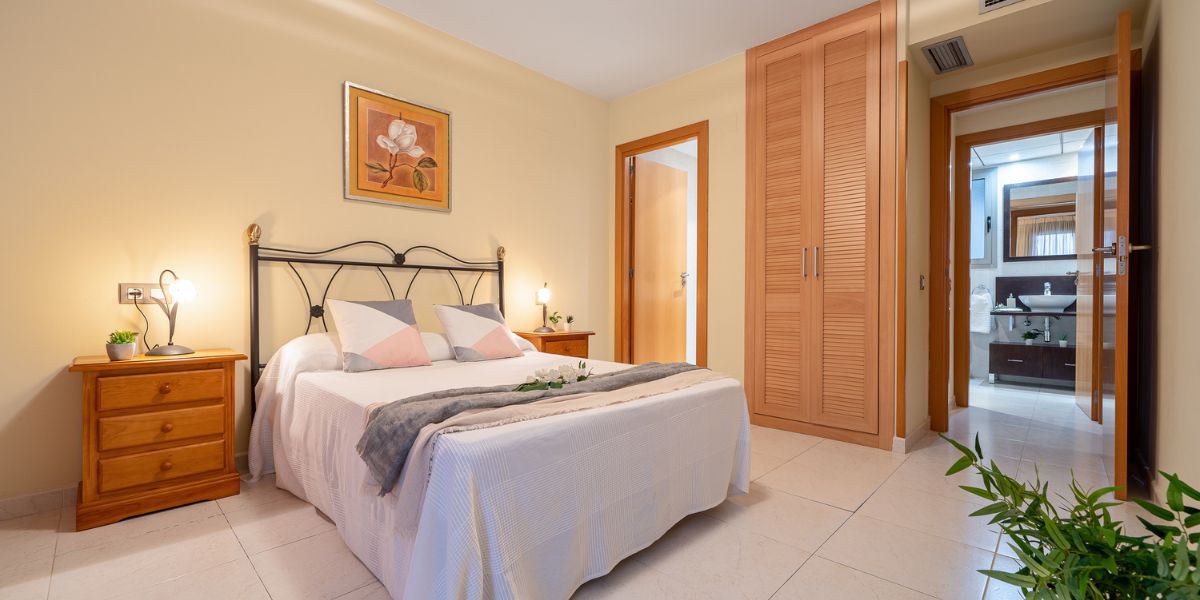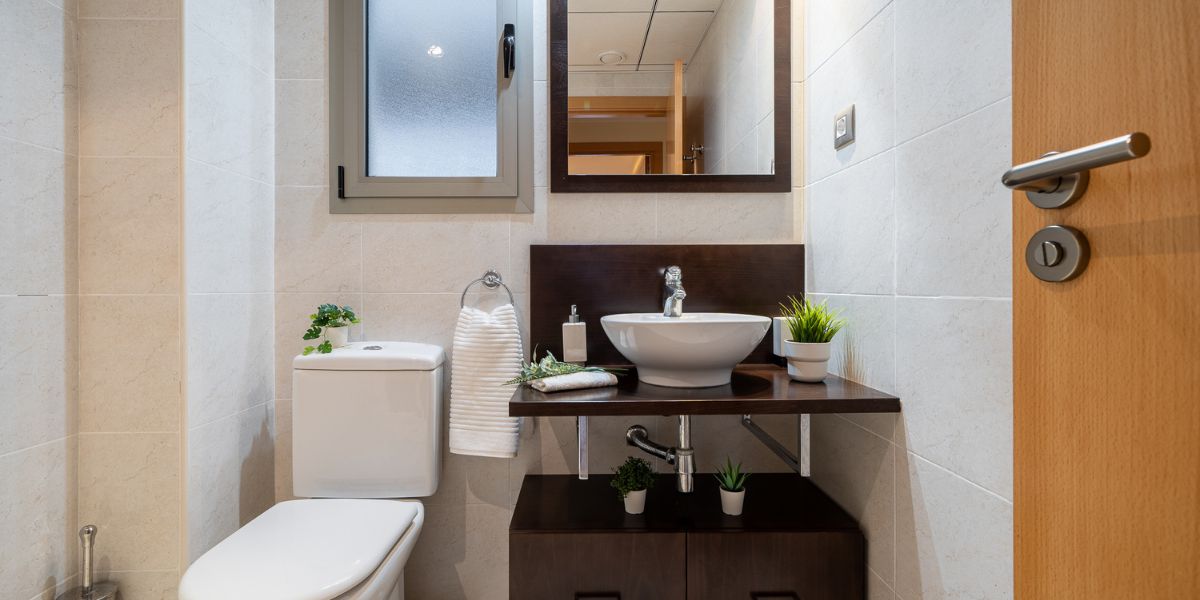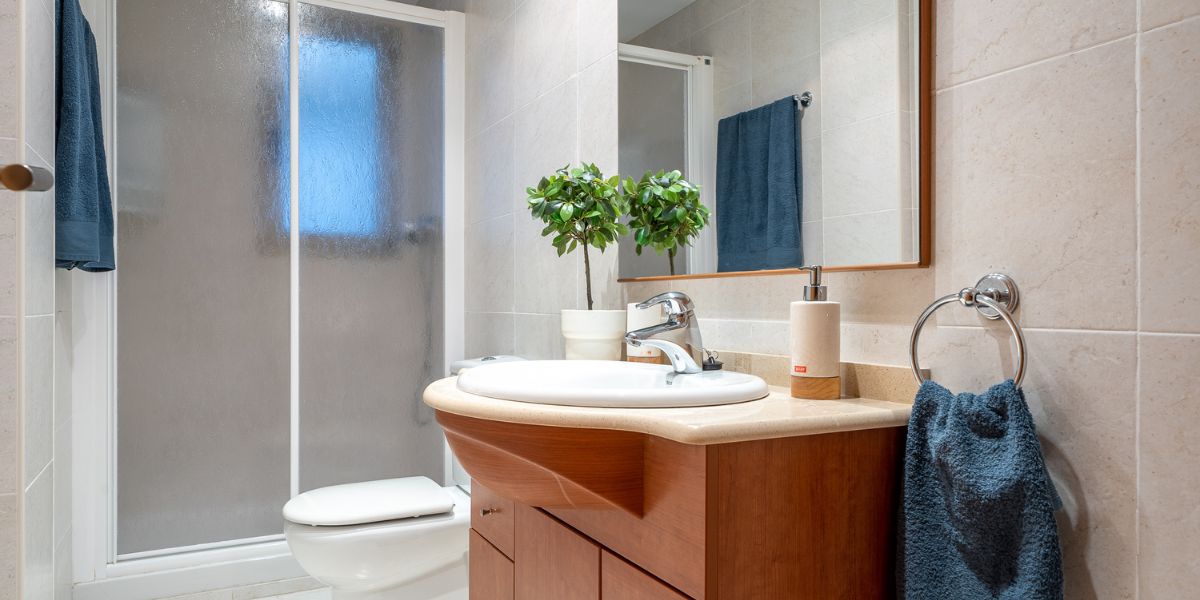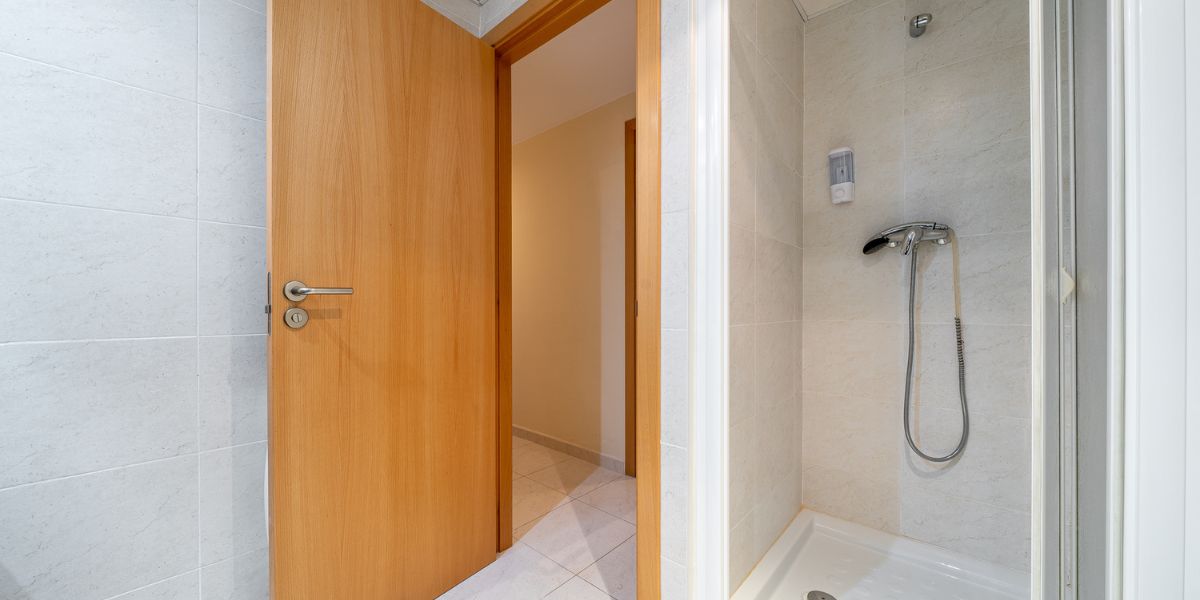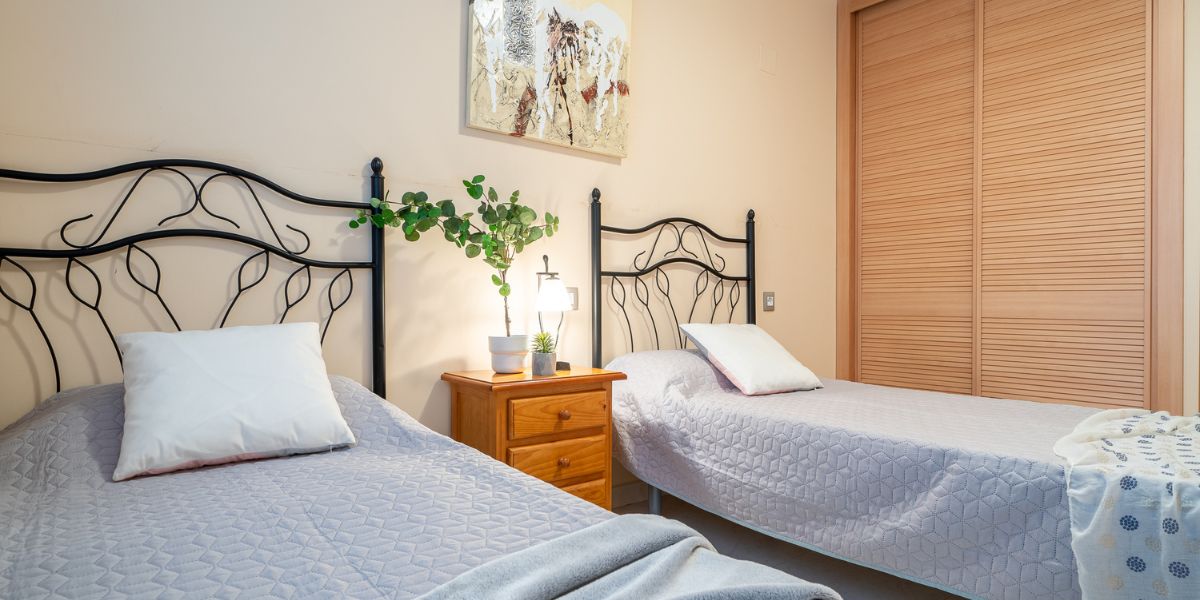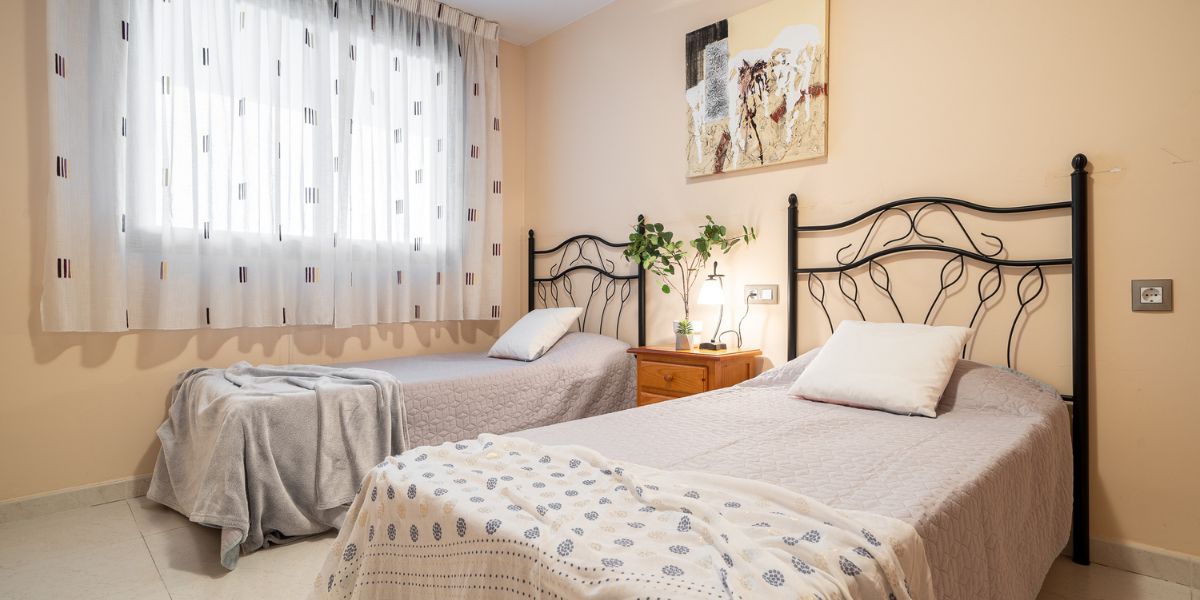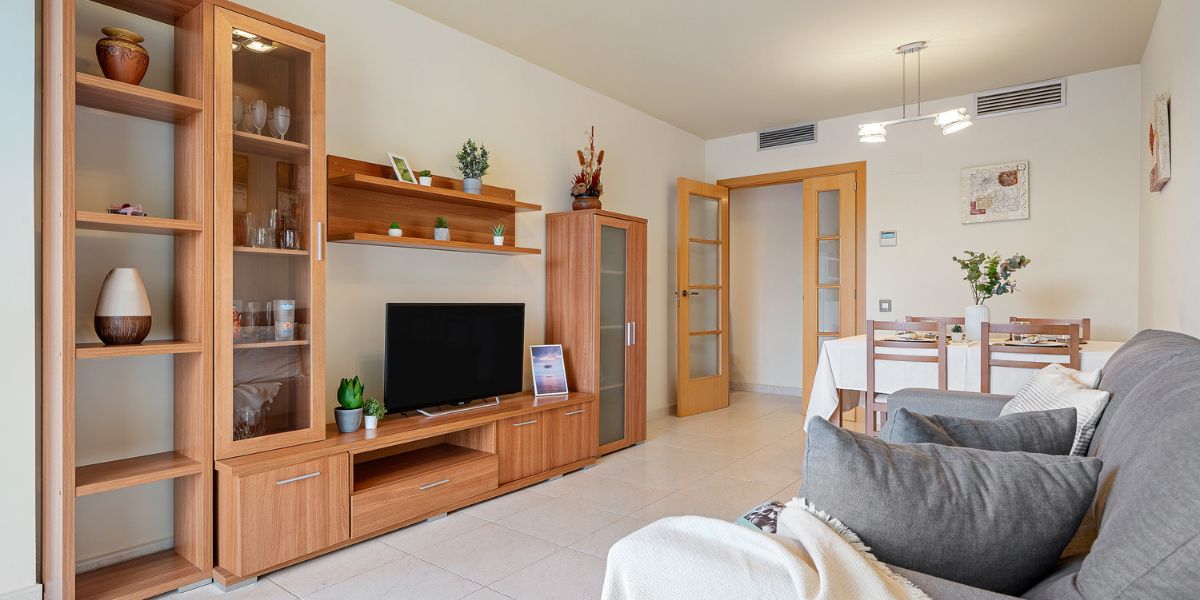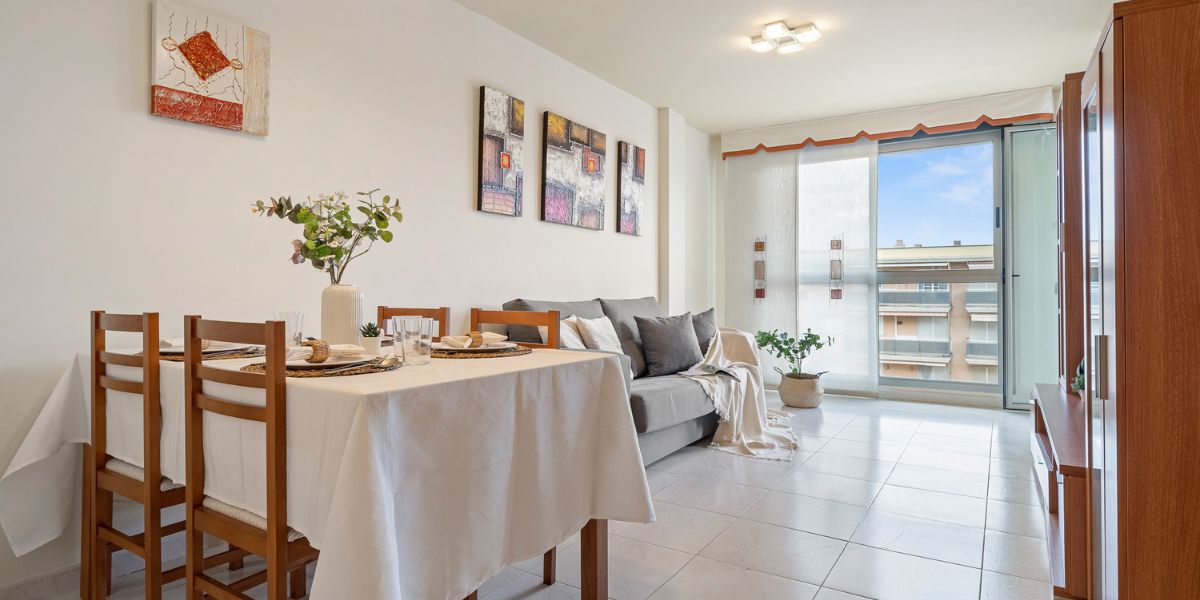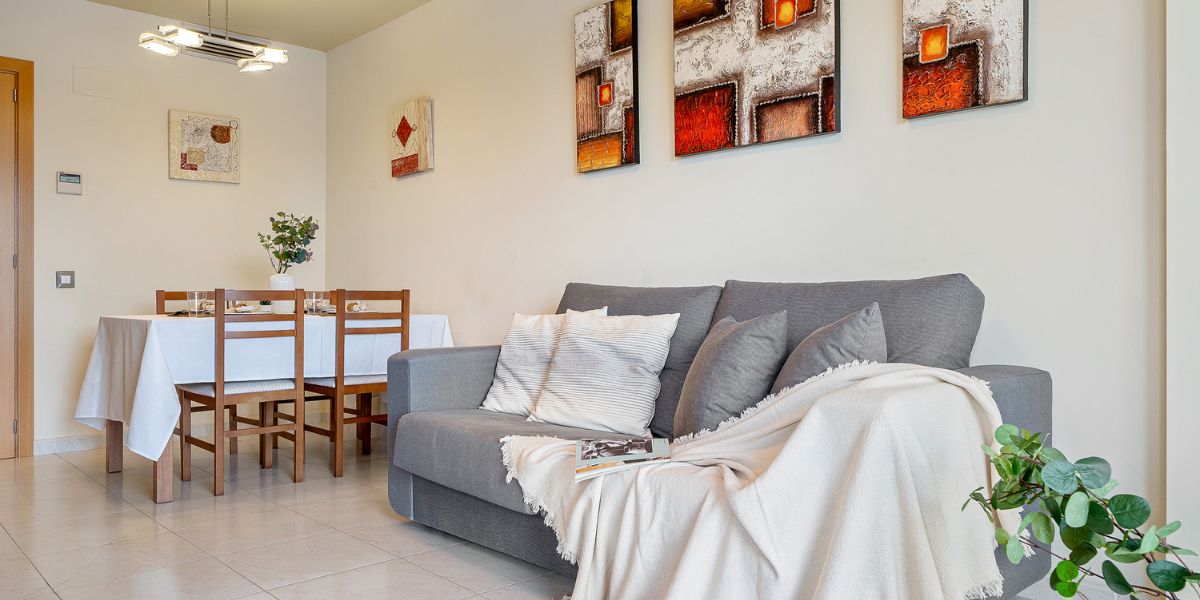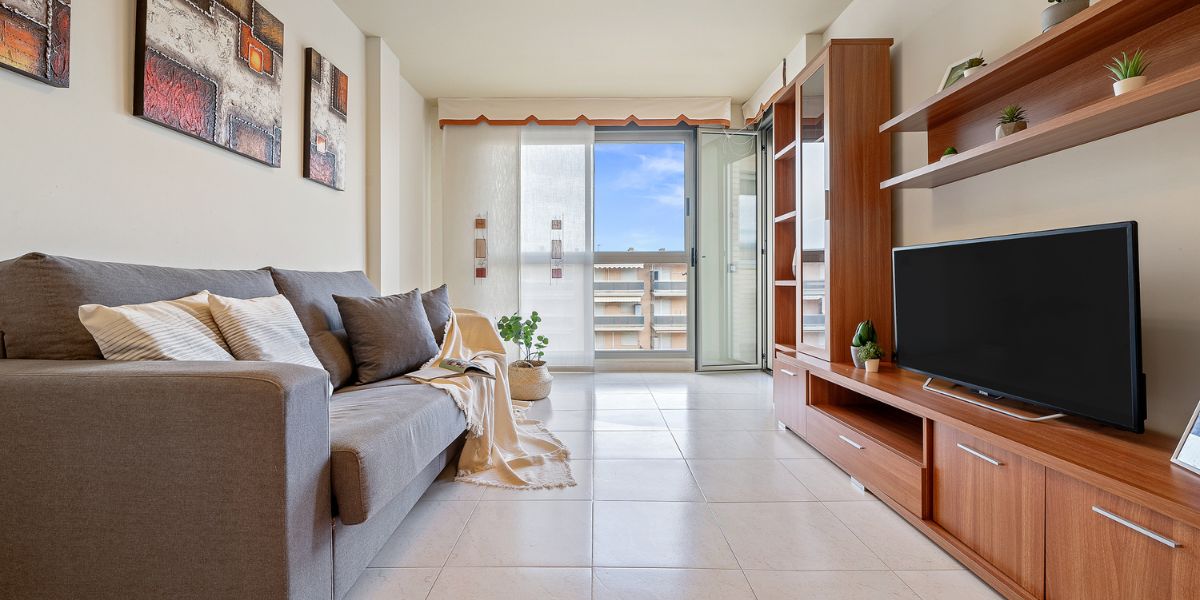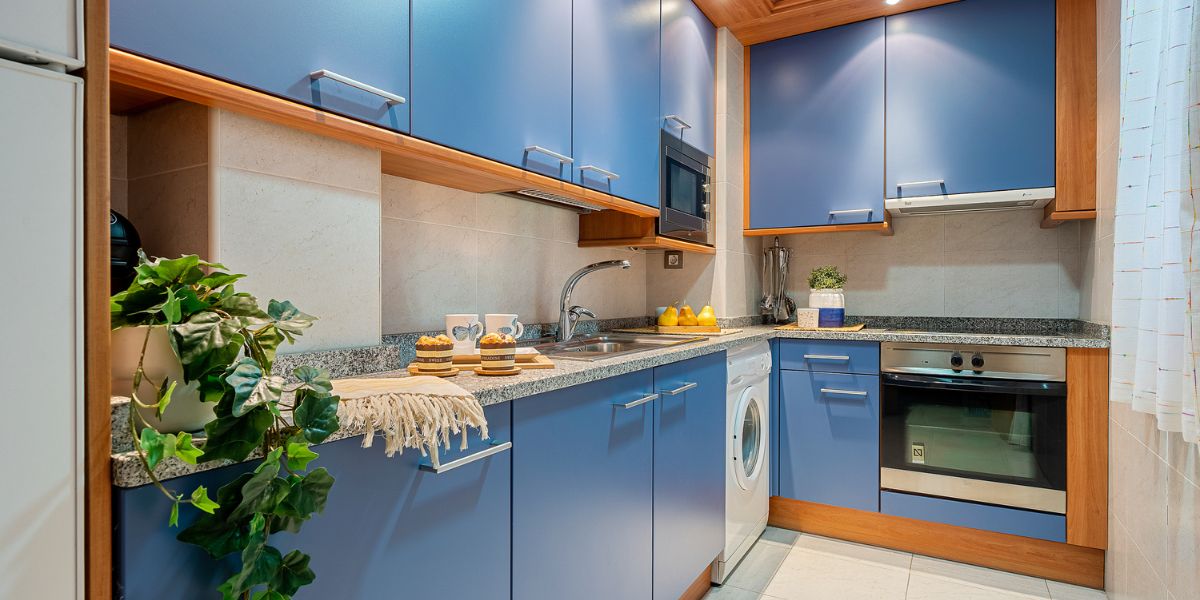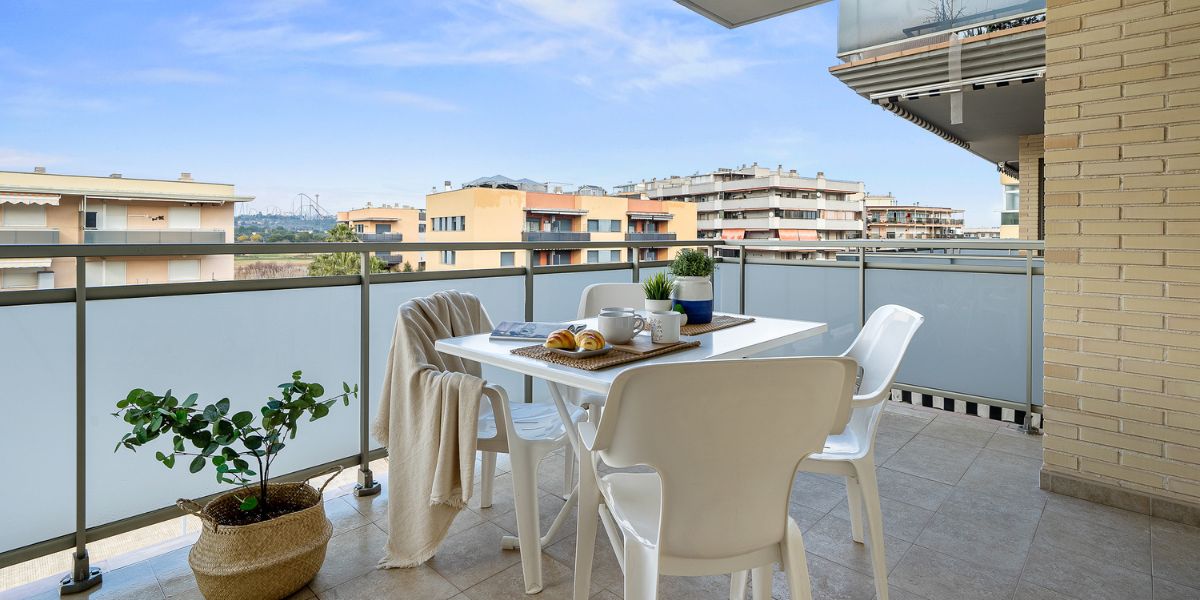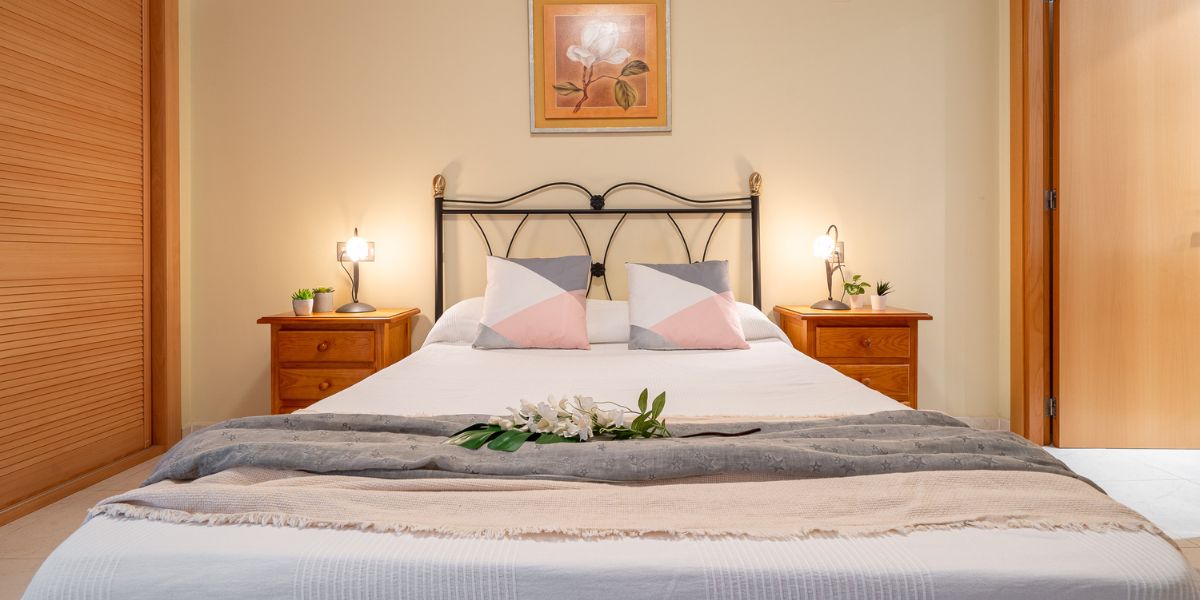 Alea Rentals – Maldivas
Are you looking for a luxurious accommodation with a private pool in La Pineda for your next vacation? Alea Rentals – Maldivas is the perfect place for you!
This beautiful apartment features a seasonal outdoor pool, a garden, and a terrace with stunning city views. The apartment is equipped with everything you need for a comfortable and luxurious stay. From its spacious living room and two bedrooms to its fully equipped kitchen with a refrigerator and coffee maker, Alea Rentals – Maldivas has it all!
Additionally, the accommodation offers air conditioning, free WiFi, and towels and bed linen for your convenience. If you want to enjoy a day of hiking in nature, the surrounding area offers beautiful walking trails where you can enjoy fresh air and nature.
The beach of La Pineda is only 500 meters away from the apartment, while Llarga Beach is just a few kilometers away. Moreover, Reus Airport is only 18 km away, making it easy to reach the accommodation. What are you waiting for to book your vacation at Alea Rentals – Maldivas? Come and experience a dream vacation in La Pineda!
Marcos Redondo, 22, Vila-seca