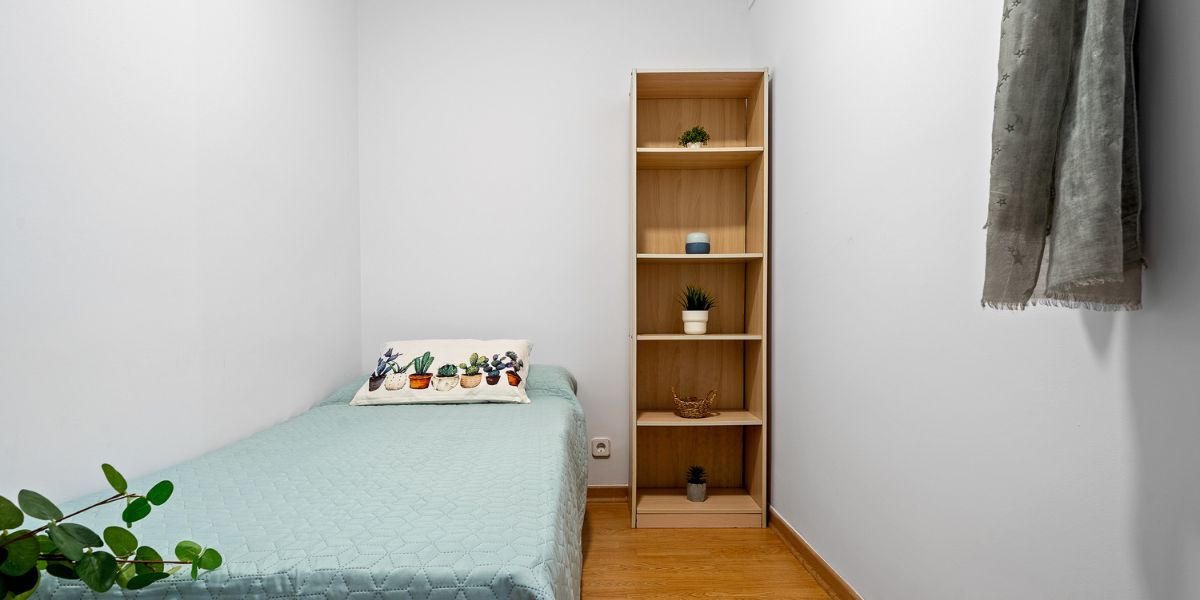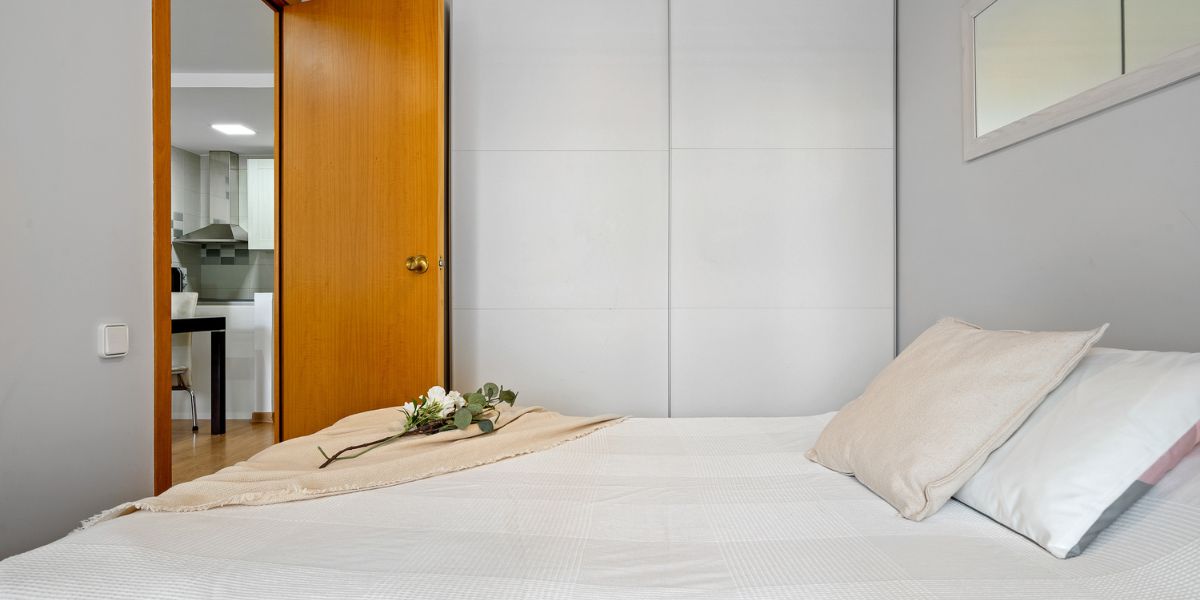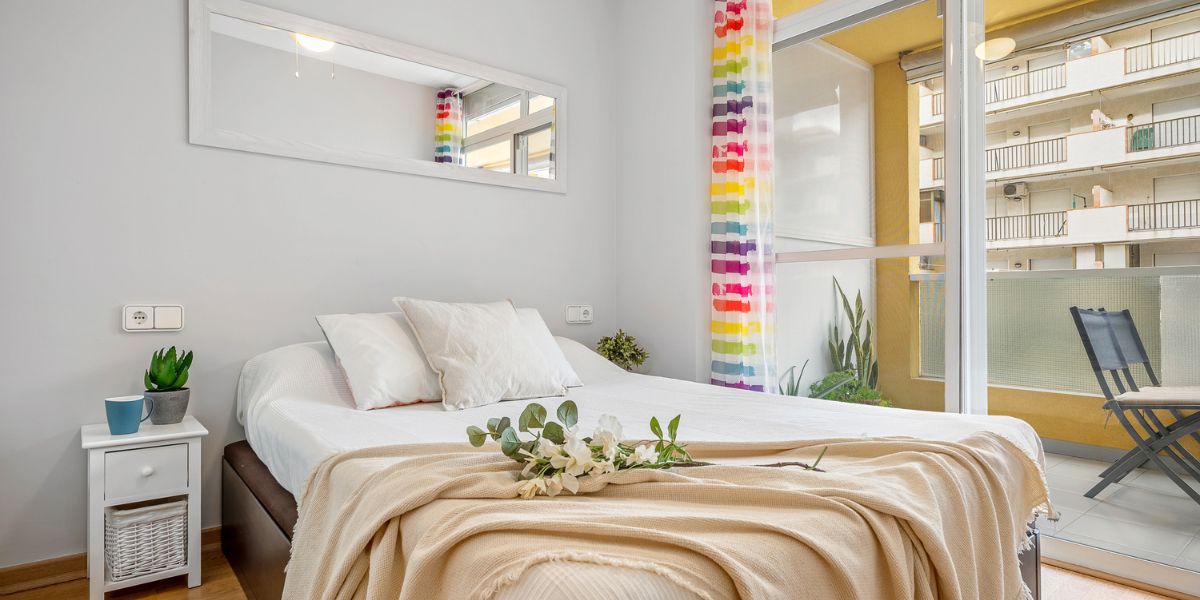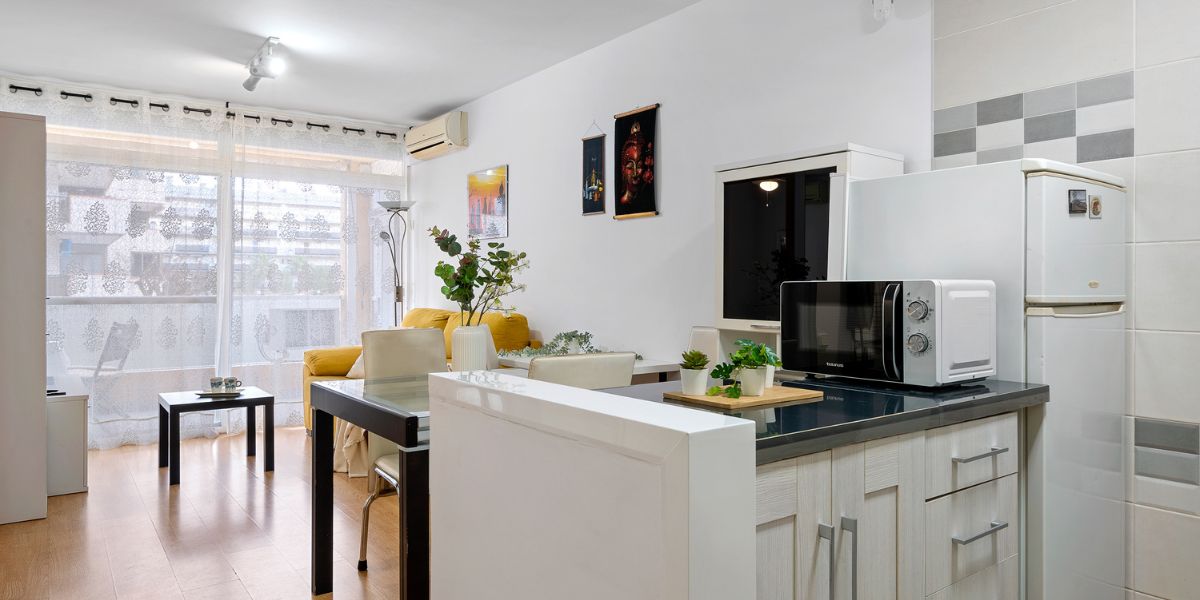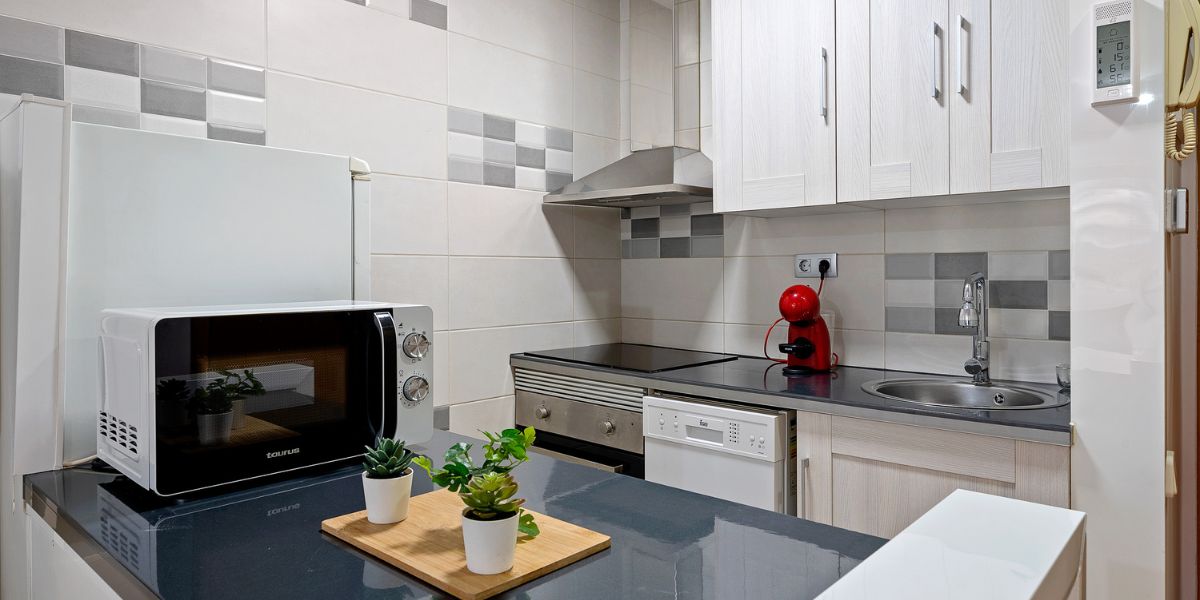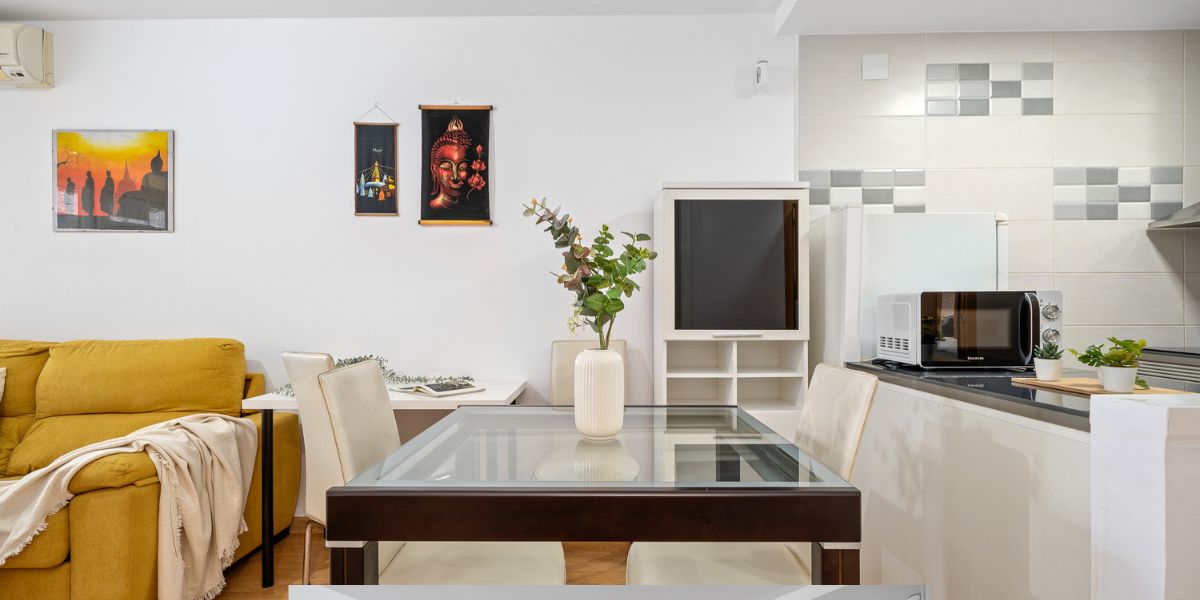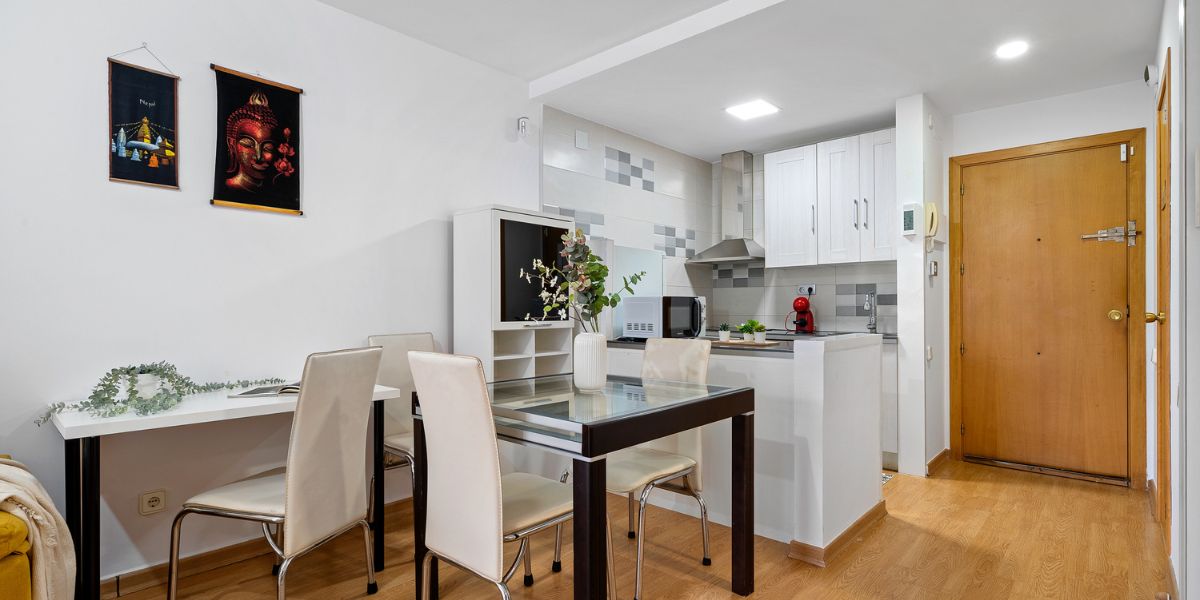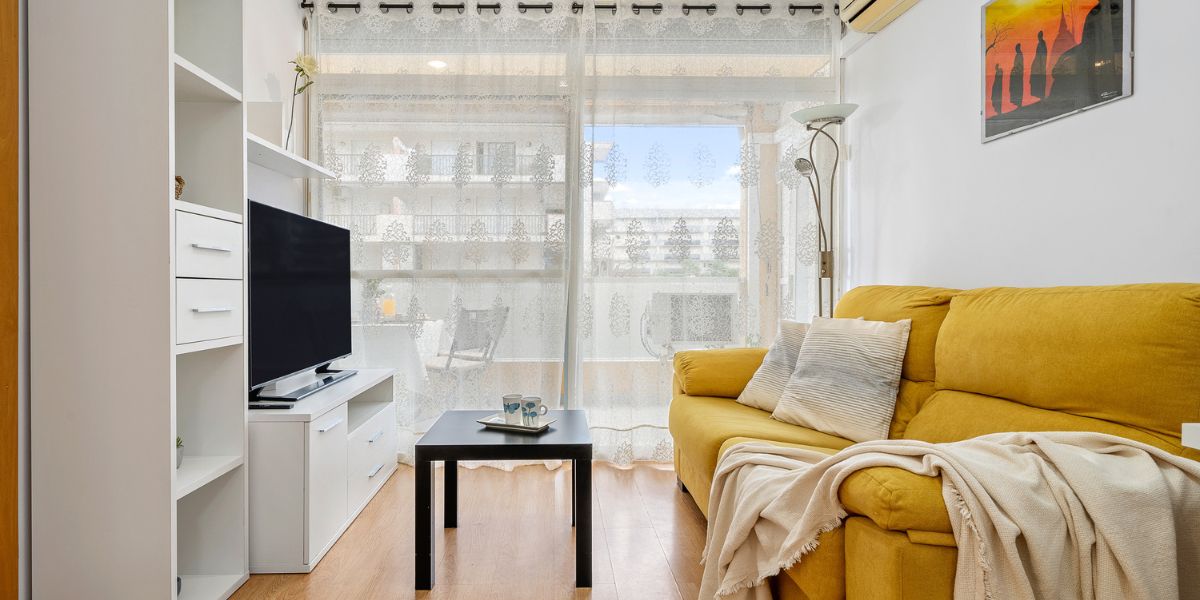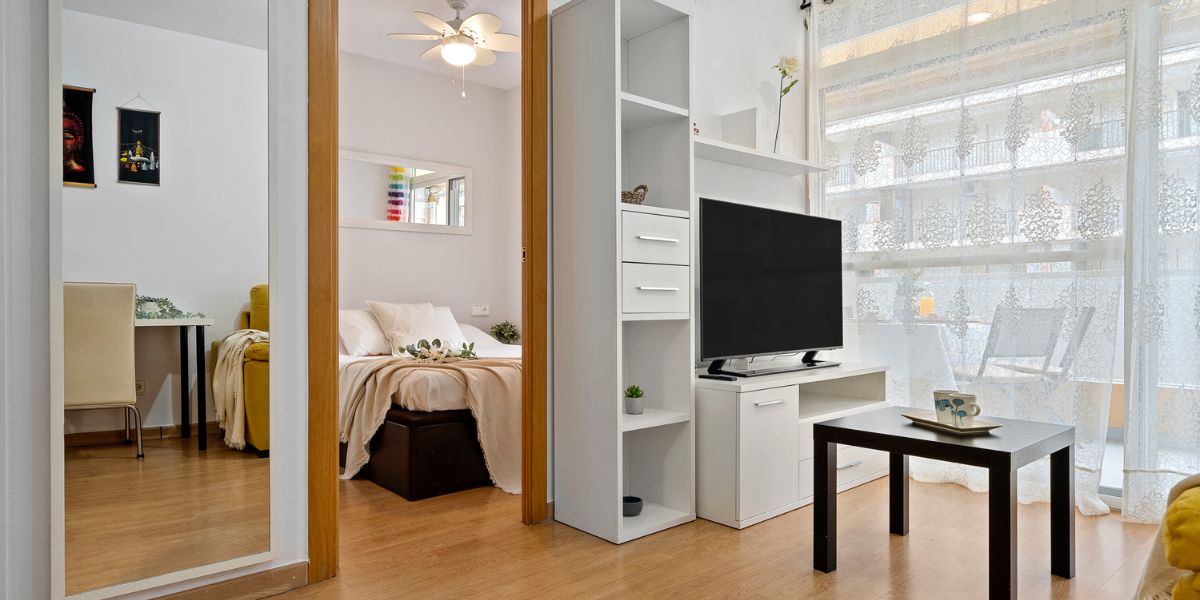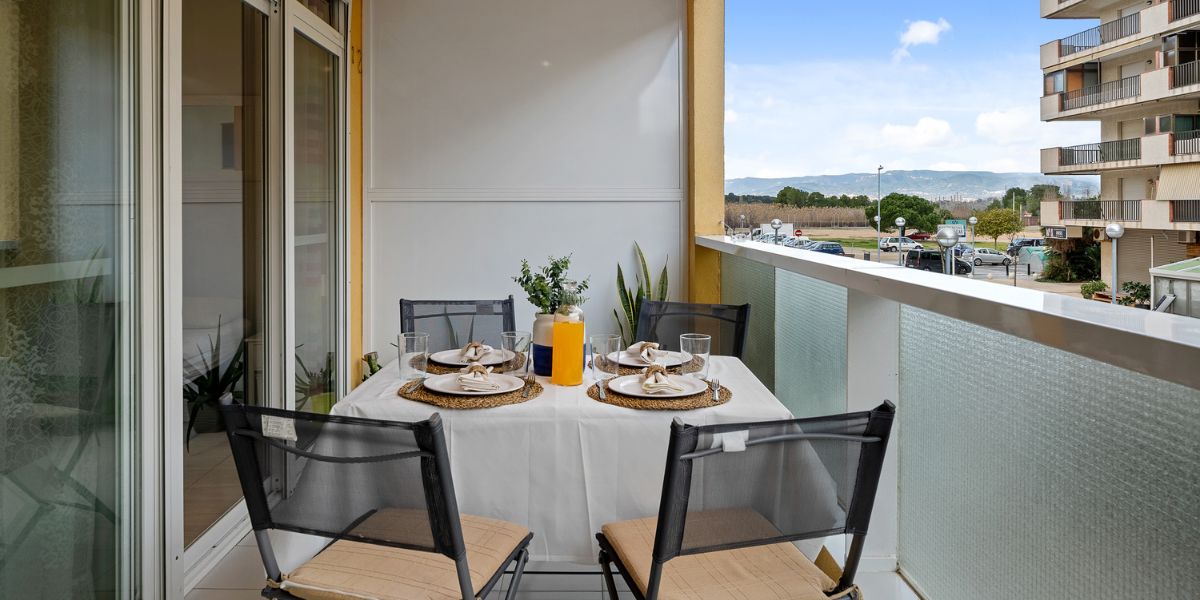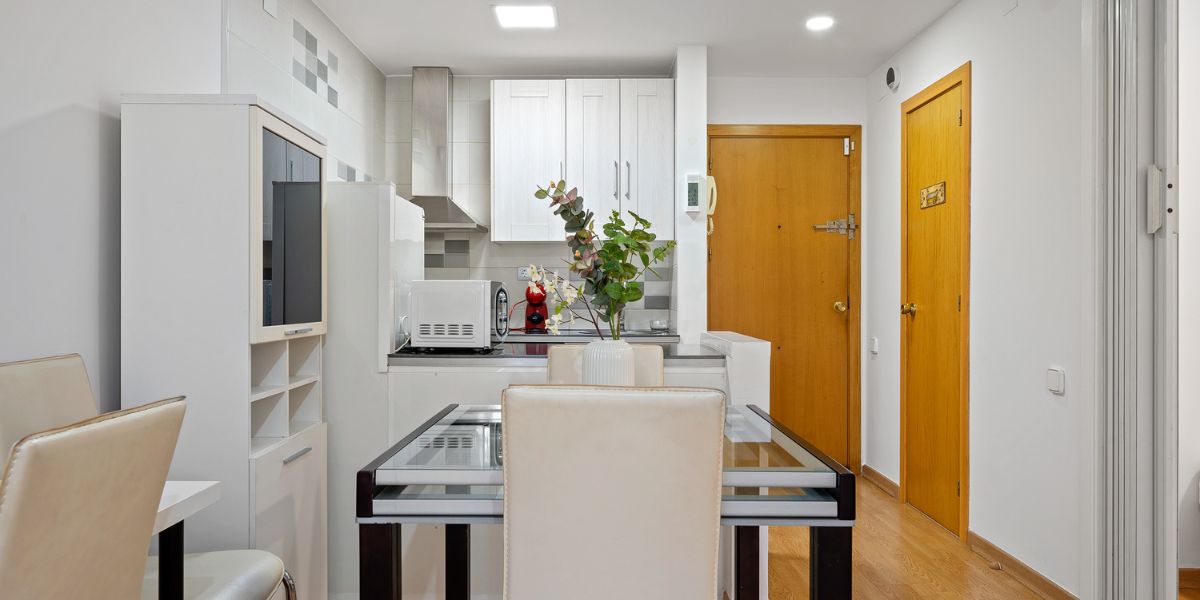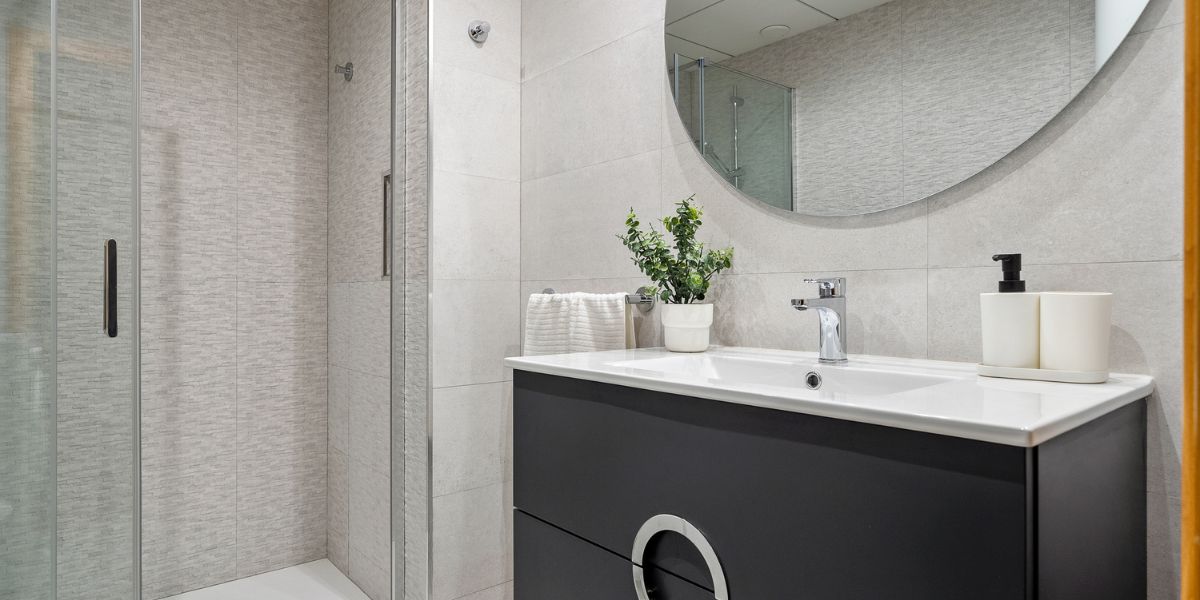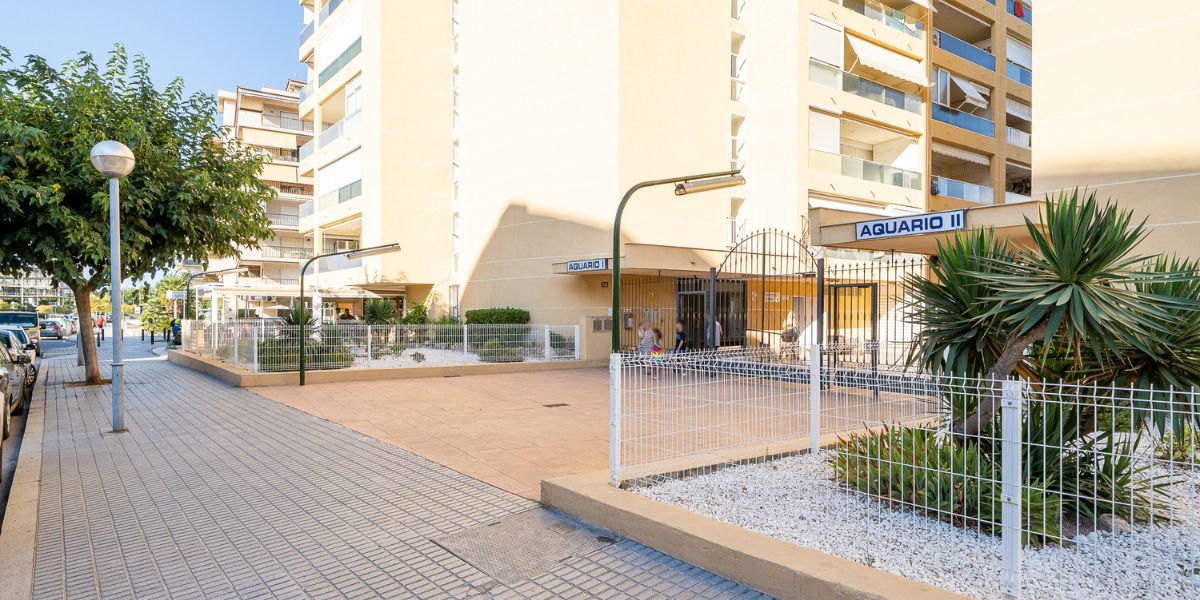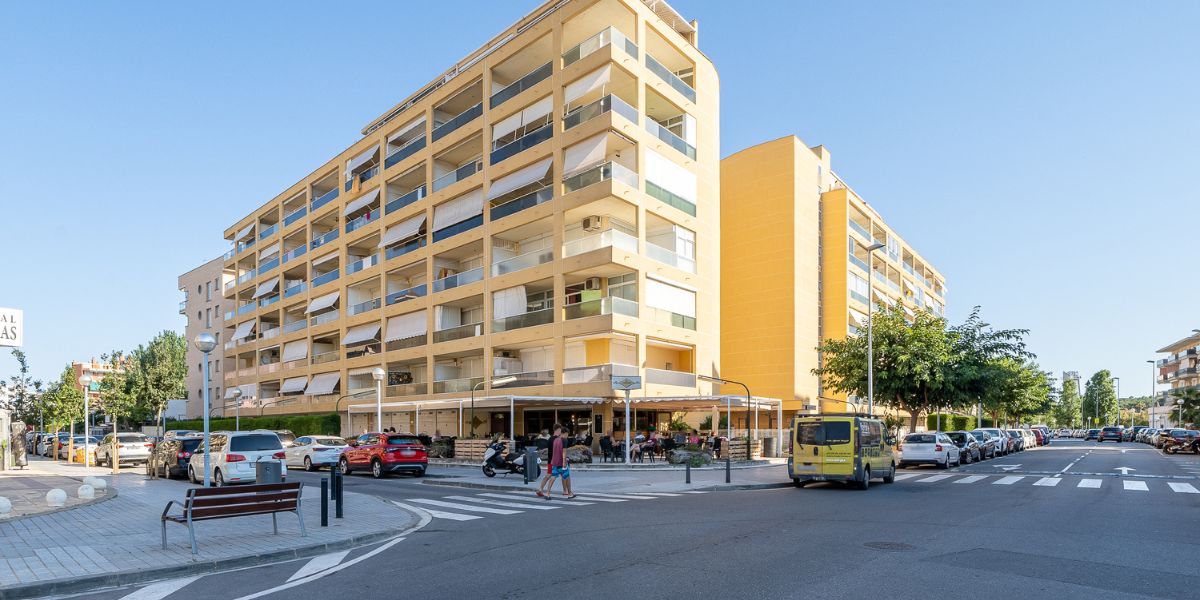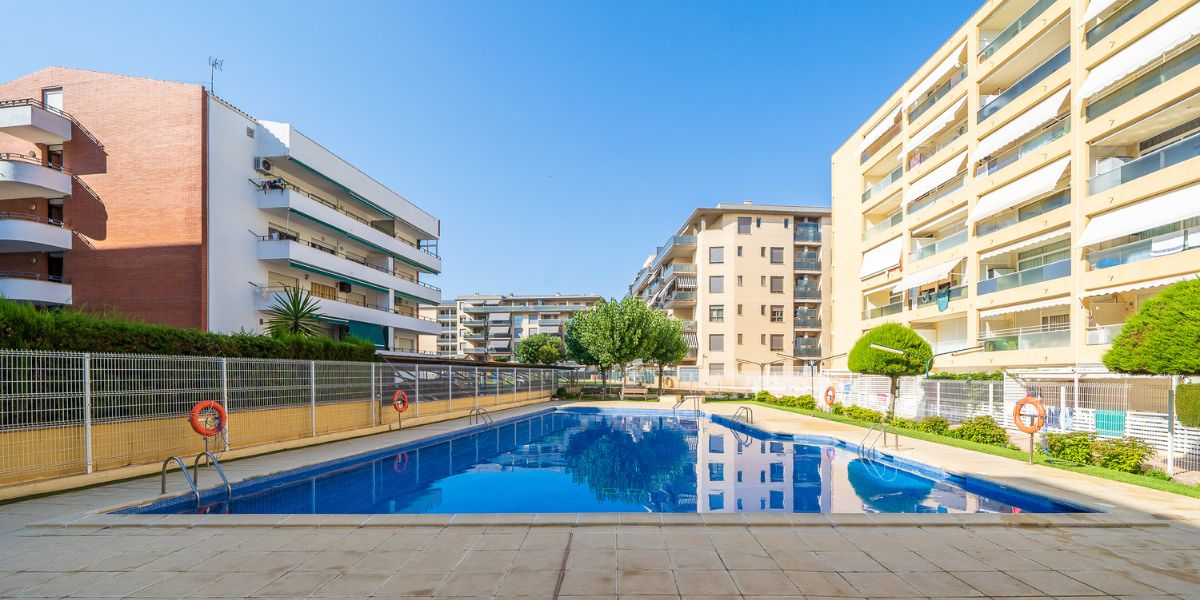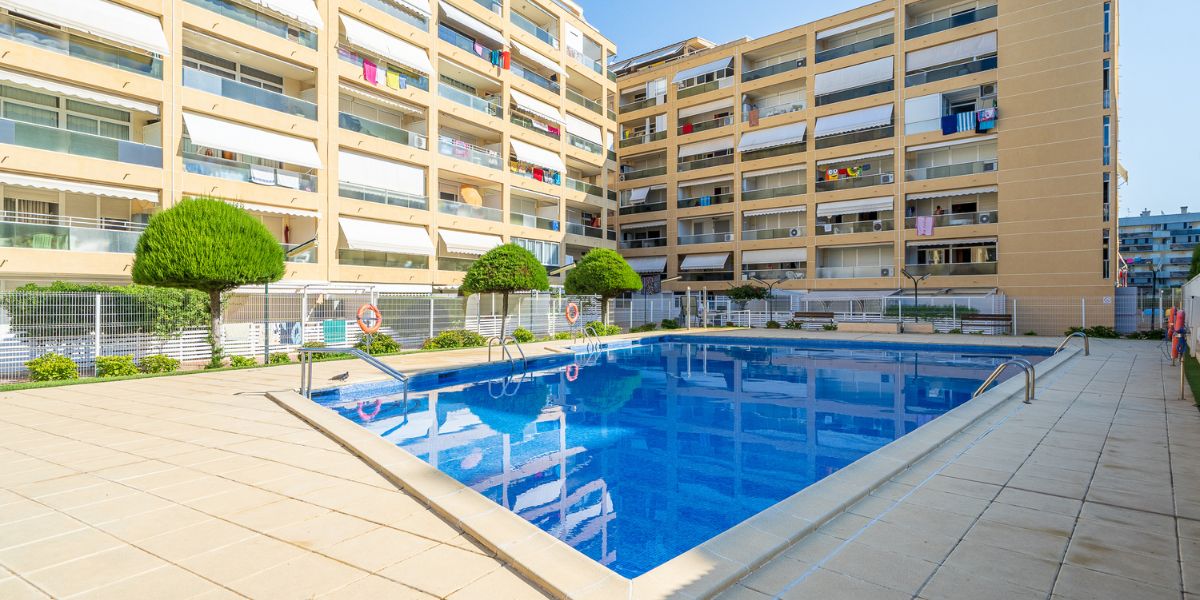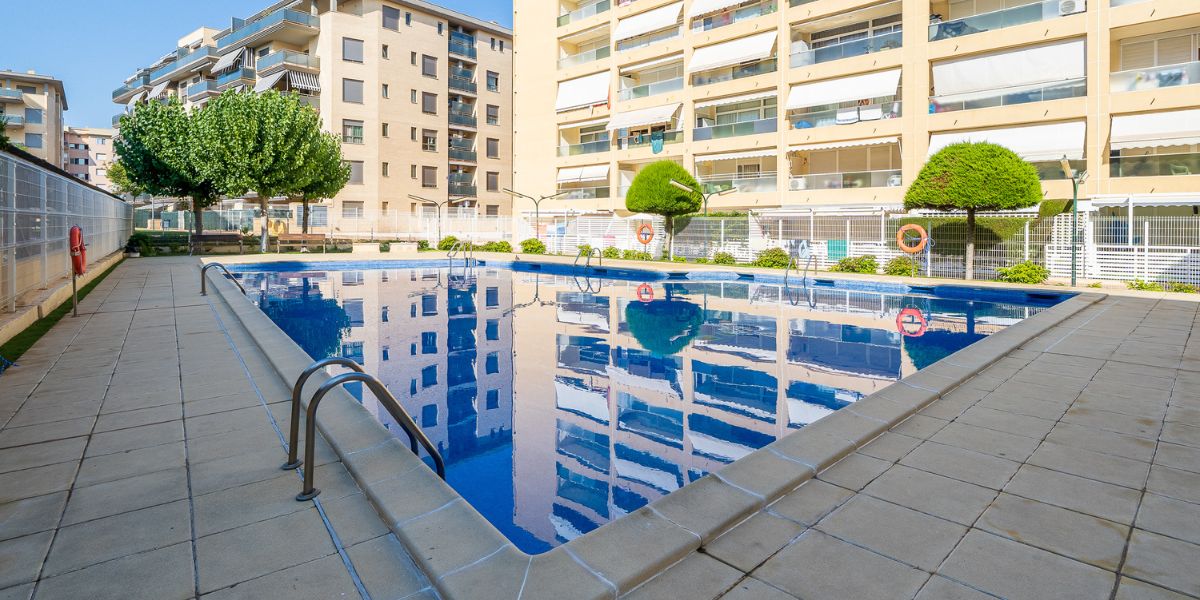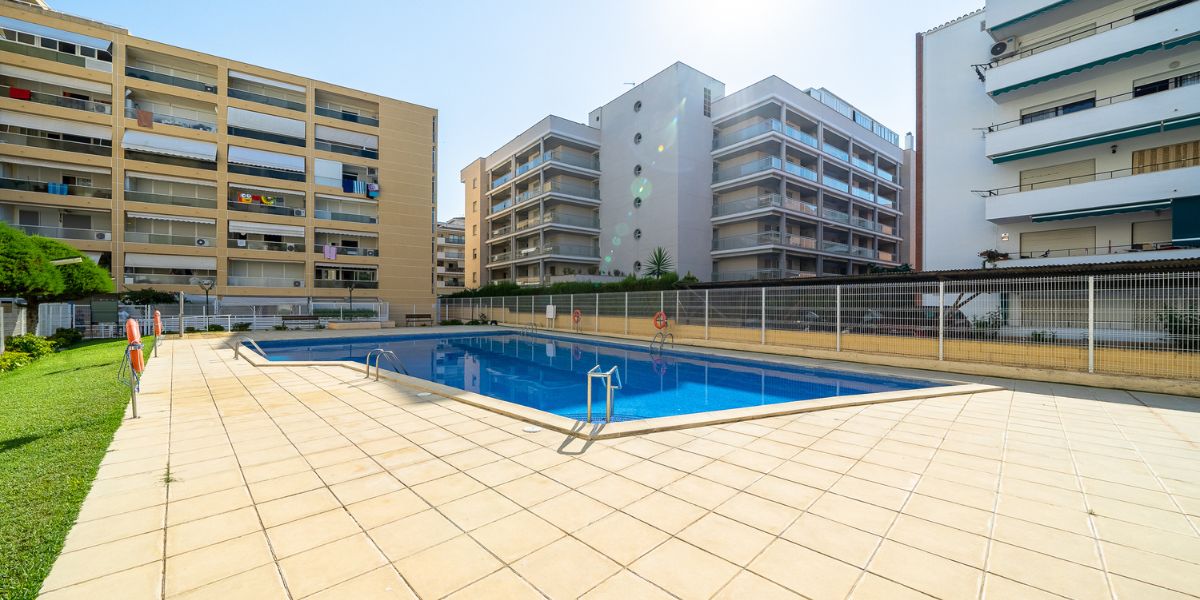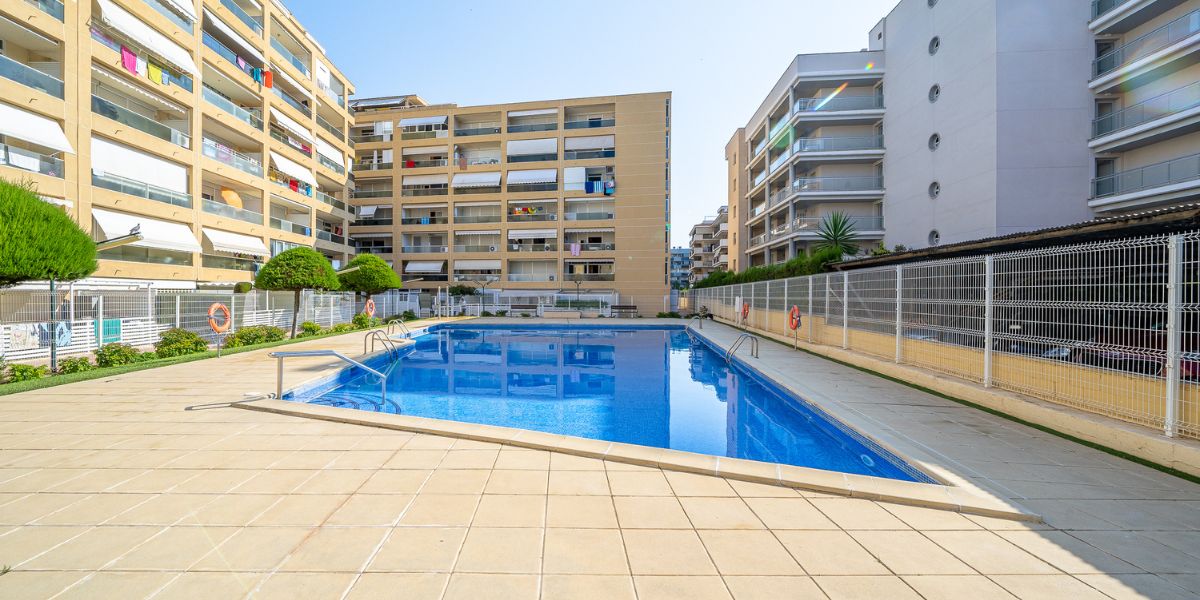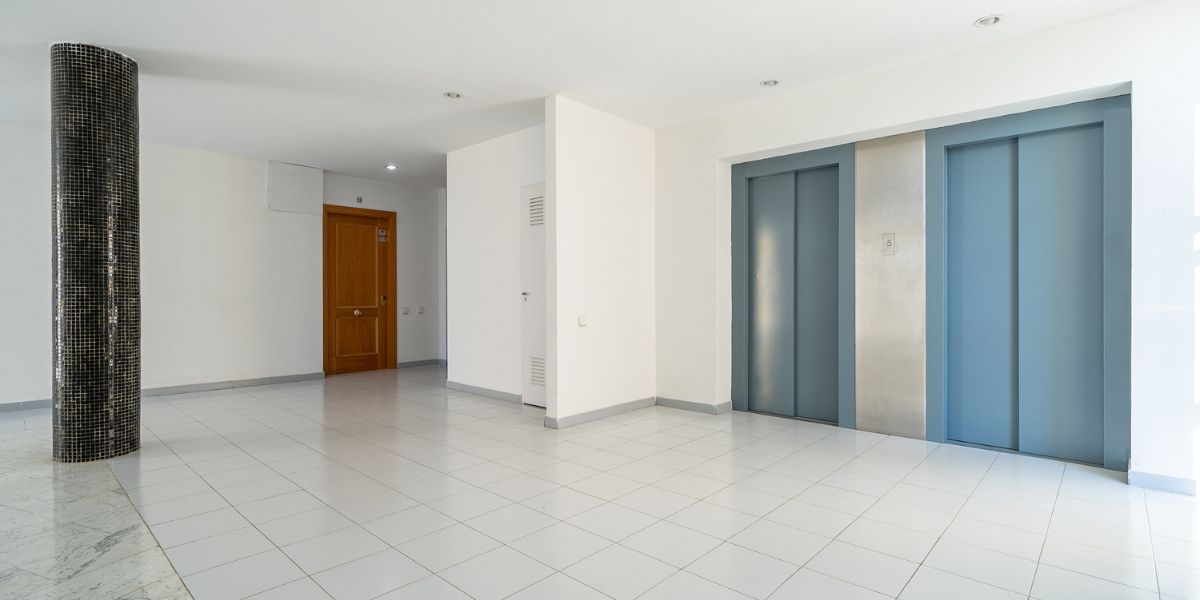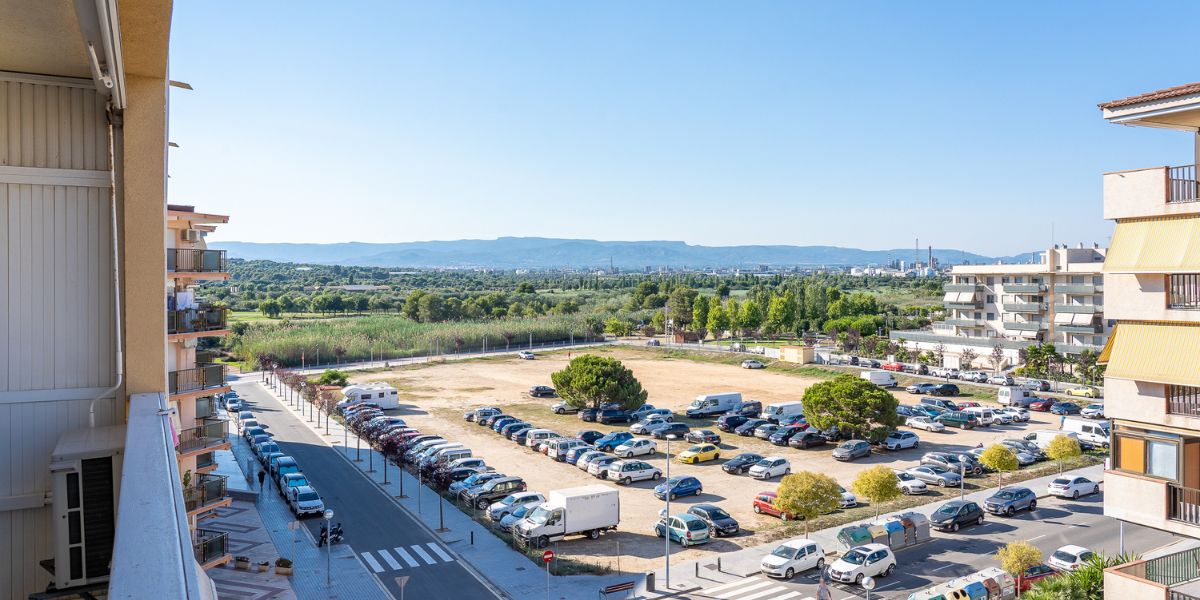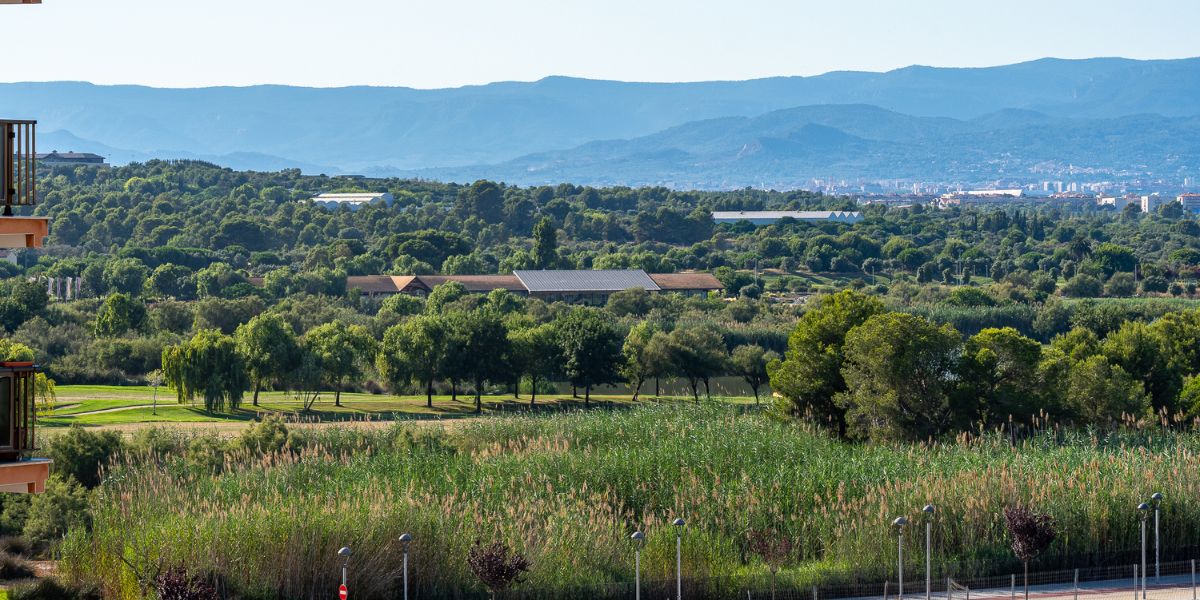 Alea Rentals – Acuario
Enjoy the charm and comfort of the Acuario Apartment in La Pineda, a coastal retreat just steps away from the beach and close to PortAventura.
Immerse yourself in the charm of the Acuario Apartment in La Pineda, an oasis of comfort and style. With a modern American kitchen, a cozy living room with a sofa bed and air conditioning, you will enjoy unforgettable moments. Relax on the spacious terrace, breathe in the fresh air, and
admire the views. The full bathroom with a shower and elevator provide luxury and convenience. Just 400m from the idyllic La Pineda Beach and 7km from the exciting PortAventura, get ready to experience a unique and enriching stay in this coastal paradise.
C/ AMADEU VIVES Nº 14, LA PINEDA